The Aussie speaker bureau is spreading its wings with a new US office.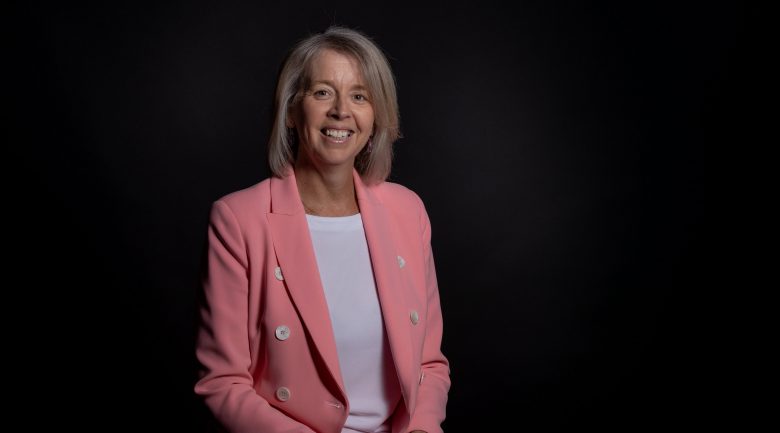 Saxton Speakers Bureau CEO Anne Jamieson
Saxton Speakers Bureau has announced its expansion into the US, marking a significant milestone for the company.
The expansion comes at an exciting time of growth for the talent agency, which has also revealed new branding and launched a new influencing business.
"We are building on the last 50 years of history and are evolving to ensure we remain relevant and to provide a refreshed brand aligned to our customers' needs," said CEO Anne Jamieson.
The new US office will open on 1 July 2019 and will be led by Courtney Timm, Saxton Global's first international representative in the US.
"The next two to three years for Saxton is all about growth and for us to achieve this we need to look at new opportunities and reach into new markets on a global scale with new offices opening in the USA," said Jamieson.
The company also recently acquired an influencer marketing business, which has now been rebranded as Saxton Engage.
The new arm will drive more opportunities for its talent beyond speaking, such as media, TV and product endorsements.
"Purchasing an influencing company means we can create powerful partnerships between our talent and clients to position Saxton Engage as a market leader in this space," said Jamieson.
Along with the expansion, Saxton has launched its new website which features the company's new vibrant branding.