Bayleaf Catering has expanded its offering to include new interactive and themed 'eating houses' and 'liquid experiences'.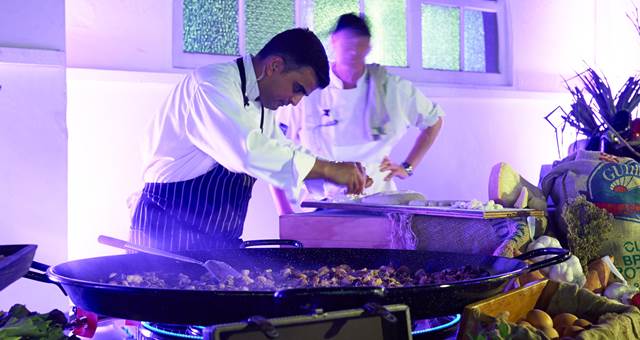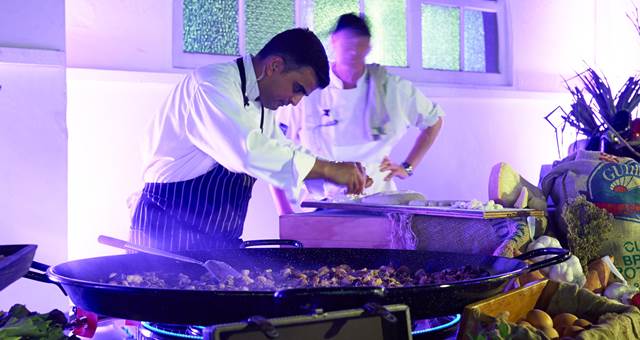 Bayleaf Catering has expanded its offering to include interactive, themed eating houses and tasting stations.
The new range includes a Mexican rotisserie, Teppanyaki station, dumpling house, Vitek Vodka and Penfold Grange tasting stations.
Bayleaf has also exclusively partnered with Warren Turnbull to be able to offer Chur Burgers at events.
The Teppanyaki experience sees guests seated around a grill, the 'Café Heaven' concept sees guests ordering off a menu of three to five items from a waiter and having food delivered to their table and the Penfolds Grange tasting experience sees wine consultant Christopher Hayes taking guests through a selection of five vintages with matched food.
The Vitek Vodka masterclass option is run by Vitek Czernuszyn who will concoct special batches of vodka infused with fresh produce for the event.
Bayleaf Catering CEO Christopher Stubbs said, "It's our goal to surpass our own expectations, as well as our clients, with every event. We know event guests want to be engaged and event managers want to present something unique and we believe these eating houses and liquid experiences complement our existing menus perfectly while achieving those goals".