Looking for an influencer (animal or human) for your next event?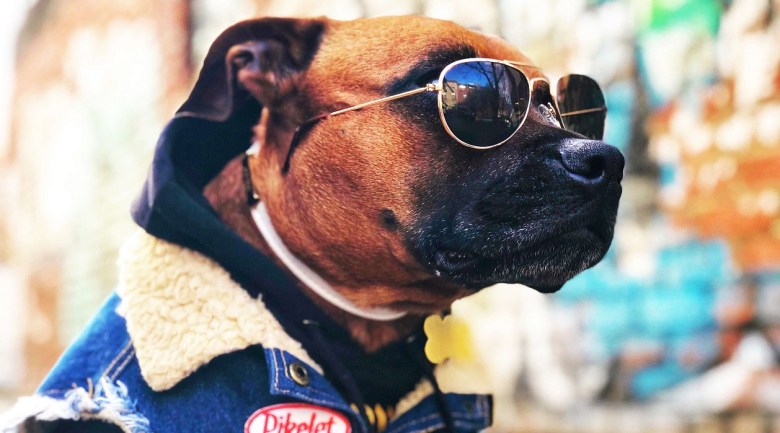 BCN Media, owners of Saxton Speakers Bureau, is getting into the booming business of influencers with the acquisition of influencer marketing agency Power Pets x Power People.
Power Pets, representing animal talent in the influencer space, and Power People, representing micro-influencers, offer content co-creation and brand storytelling services through social media and at live events.
The agency will join Saxton Speakers Bureau and Celebrity Speakers' new influencer marketing arm, Saxton Engage.
Power Pets x Power People director Karan White will move across with the business to take up a new role as general manager of influencer marketing at Saxton Engage.
Saxton CEO Anne Jamieson welcome White to the team.
"This acquisition represents a great opportunity to build our capacity in this space," she said.
"Influencer marketing has become a proven media category that has resulted in significant demand from brands to include this kind of talent – both animal and human – in their creative, advertising and PR campaigns.
"We want a share of this space. We want to welcome influencers into our family of speakers, and we want to harness the extraordinary power of these influencers to promote events that our clients are running. This is a huge win/win for us."
White said the acquisition is a "golden opportunity" for the business.
"Becoming part of Saxton Engage will expose our influencers to new clients, all while creating a powerful new marketing channel for Saxton's existing clients," she said.