A new partnership sees the company extend its event capabilities in Melbourne.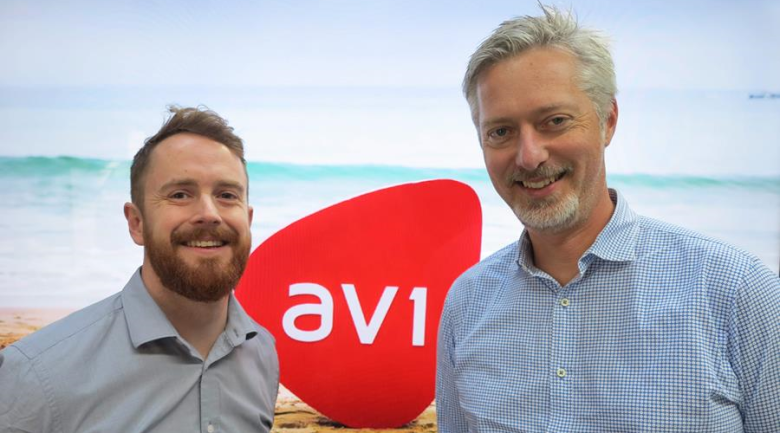 Dylan Batterham
Dylan Batterham and Keith Wootton.
Event technology and production company AV1 has expanded further into Melbourne with the signing of a new partnership.
As part of the agreement, Dylan Batterham, owner of Stagelife Australia, has rebranded his business to AV1 Melbourne.
The partnership means more Melbourne-based staff and equipment for AV1, helping them deliver more events for the local market.
"Dylan, who has been working within the AV1 team for some time, will head up AV1's Victorian operations, looking after Melbourne-based clients and overseeing all Melbourne events," says AV1 managing director Keith Wootton.
"With a big warehouse in Springvale stocked full of gear and a team of 'AV1ders' all raring to go, we're ready to make your Melbourne events more spectacular than ever before."
Batterham welcomed the opportunity to join forces with AV1.
"AV1's progressive values and commitment to excellence drew me to the business originally," he says. "But it's the unique personality that has ultimately sealed the deal."