Eventbrite has acquired Ticketscript.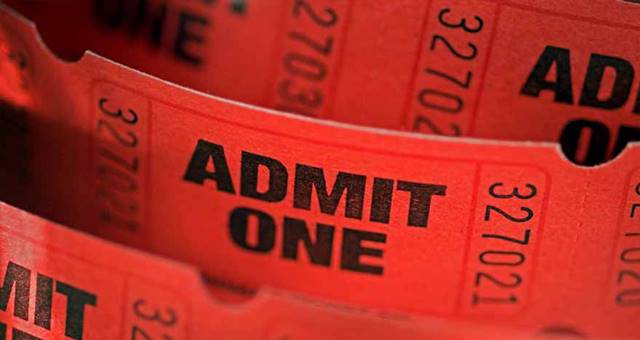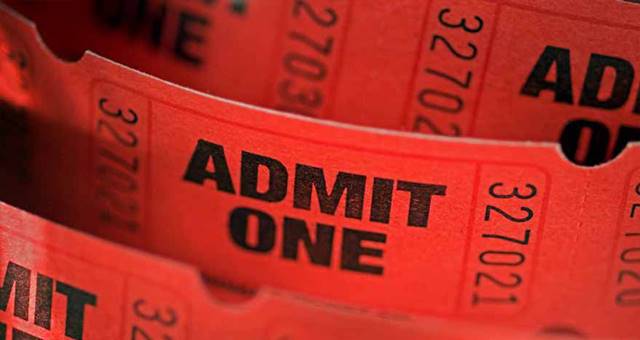 Eventbrite has acquired Ticketscript.
This acquisition makes Eventbrite Europe's third largest ticketing platform, and expands the company's reach in live music events, especially in clubs and live show venues.
In 2016 alone, Ticketscript and Eventbrite's combined European operations processed more than 35 million tickets worth over €500 million for nearly a million events. Following the acquisition, around a quarter (23 per cent) of Eventbrite's global employees will work in Europe.
Ticketscript, founded in 2006, is headquartered in Amsterdam and is active in five European countries: the UK, Germany, the Netherlands, Spain and Belgium.
Eventbrite processed 150 million tickets for more than 600,000 event organisers in 180 countries last year. Founded in San Francisco in 2006, Eventbrite opened its first international presence in London in 2011, and maintains offices in eight countries on four continents. The company's other European operations are in Ireland, Germany, and most recently the Netherlands.