Lateral Events welcomes a new team and a new Melbourne HQ.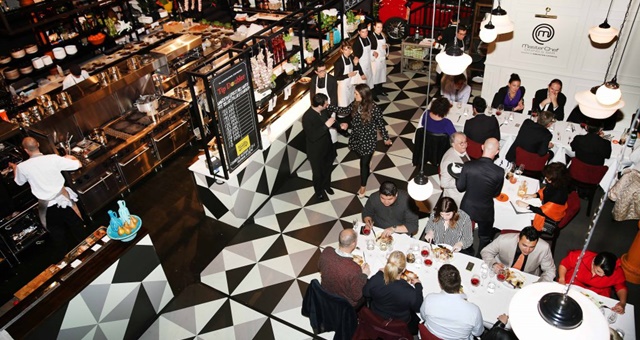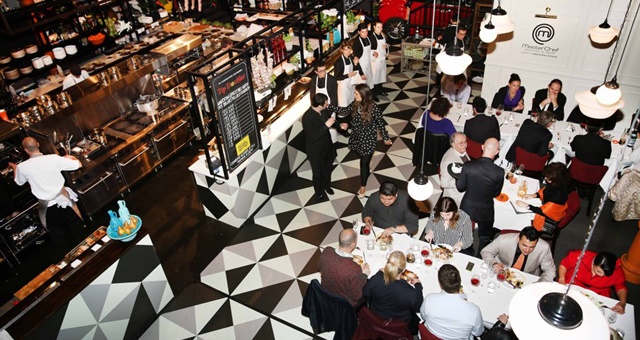 Lateral Events, the company which has brought the likes of Sir David Attenborough to Australia, has grown its team and expanded into Melbourne.
The company's chief executive officer Simon Baggs told Spice that the launch of its Melbourne office had been a long time coming, as its Sydney Martin Place headquarters was near capacity.
"We had frankly been resisting opening new physical offices in this highly digital and mobile world."
"However last year we realised we deliver so many events into Melbourne that we really needed a local base, we needed better local knowledge, and we needed to tape into the tremendous event talent that resides in Melbourne," he said.
With the shiny new office, also comes a brand new team.
Based at the Melbourne office will be creative director Peter James, who has directed many of Lateral's stage shows, including tours with Heston Blumenthal, Michael Palin and Bill Bryson.
He is joined by senior event producers Florent Malezieux and Jett Baggs Sargood.
"The core team are the architects of all our events and they are the custodians of our reputation," said Baggs.
"To be able to deliver high end money-can't-buy experiences week in week out, then to tour stage shows with audiences of up to 5,500 a night and back it up with a Tour de France mass participation event each December with a work force of 450; the core team has to be perfect. We are delighted to welcome such brilliant new talent to our team'.