Funding for the Business Event Sponsorship Program has been doubled by the City of Melbourne to help support events that bring people into the city.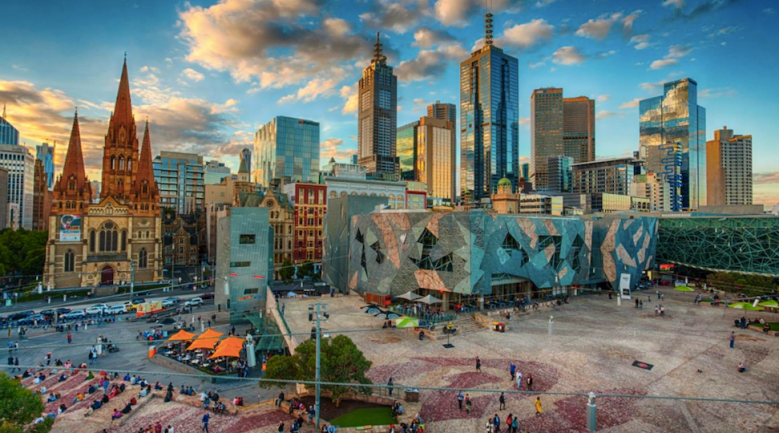 Melbourne, VIC.
The City of Melbourne has doubled its funding to $200,000 for this year's Business Event Sponsorship Program, which will enable more in-person conferences and events to be held in Melbourne.
The Program is designed to support events that bring people into the city to facilitate business connections, network, and share knowledge and opportunities, with a focus on innovation in life sciences, finance, information and communications technology, energy and environment.
Grants of up to $10,000 are available for individuals and businesses with applications open now until Monday 29 August 2022 via the City of Melbourne website.
City of Melbourne Acting Lord Mayor, Nicholas Reece said the Council was doubling its support because it knows business events are going to be a key driver of economic activity in the city post-Covid.
"Melbourne is one of the most connected cities in the world, where collaboration drives innovation, and our business and education sectors thrive as a result," Reece said.
"Our tech industry in Victoria generates more than $38 billion to the economy and through this investment, we're helping the industry grow, bringing even more business events to Melbourne."
Business and Global Opportunities Portfolio Lead, Councillor Kevin Louey said the funding program will play an important role in Melbourne's post-pandemic recovery.
"The Business Event Sponsorship Program will drive the city's economic recovery and create the conditions for a strong, adaptive, sustainable and thriving future city economy," Louey said.
"Melbourne is at the forefront of medtech manufacturing, a leader in fintech and biotech and this is exciting news to continue delivering excellence and collaboration."