Apply now to secure up to $25,000 to host your business event in Melbourne.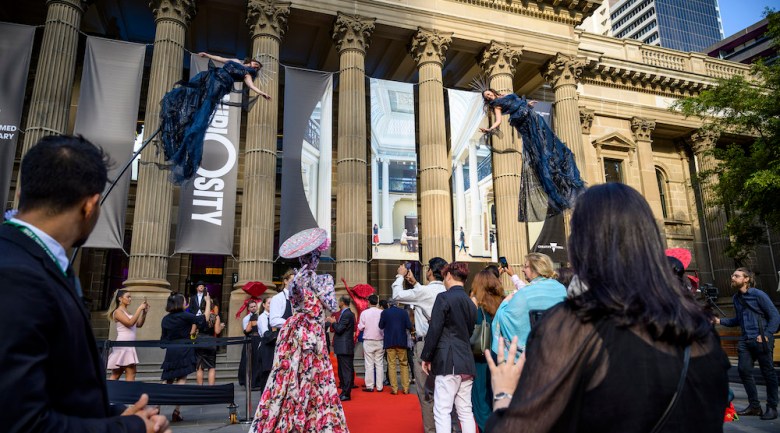 AIME 2020 networking event at State Library Victoria
Melbourne Convention Bureau is urging business events organisers to apply for its national funding program, before applications close on 30 June 2021.
Announced in May, the National Business Event Program offers eligible event organisers up to $25,000 to offset costs for hosting their event in Melbourne.
The funding can be put towards accommodation, venue hire, transport and other event costs, with 50 per cent payable before the event commences to support upfront expenses.
Eligible events include conferences, exhibitions or tradeshows, workshops and seminars, as well as corporate meetings and incentive group events with a business event program.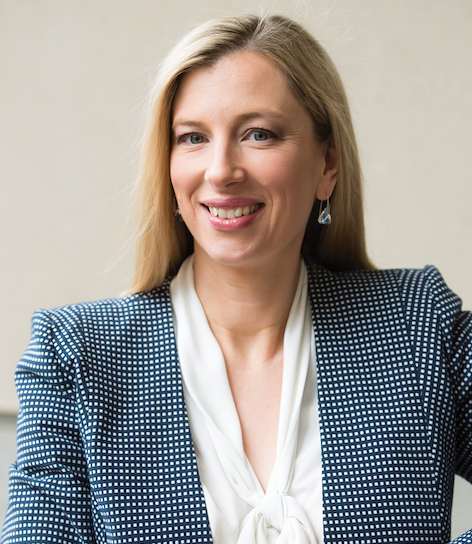 At the time of the program's launch, MCB chief executive Julia Swanson said Melbourne has always been an innovator in the events space.
"If you have ever wanted to host your event in Melbourne, now is the time to get planning and submit your application," she said.
The criteria also stipulates the duration of the event must be at least two days and it must attract 150 or more in-person attendees with at least 30 per cent of delegates travelling to Melbourne from interstate.
The funding is valid only for new bookings for events to be held in Victoria prior to 31 December 2022.