The triple win is welcome news for one of Australia's hardest hit cities.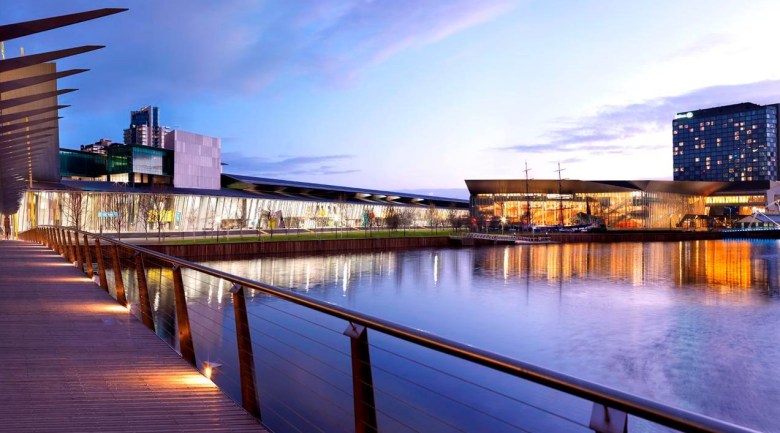 MCEC will host the International Congress of Psychology in 2028
In positive news for one of Australia's hardest hit cities by the coronavirus crisis, Melbourne has secured three high-profile business events, worth a combined economic value of almost $25 million.
Melbourne Convention Bureau (MCB) has won the bids to host The International Trade Union Congress 2022, The International Conference on Social Work in Health and Mental Health 2022 and The International Geographical Congress 2028.
The bids were supported by the Victorian Government, City of Melbourne and Business Events Australia.
Together, the three events are expected to attract 3,750 delegates to the Melbourne Convention and Exhibition Centre and deliver $24.8 million in economic contribution to Victoria and almost 15,000 room nights.
MCB CEO Julia Swanson said while the business events sector has been significantly impacted by the COVID-19 pandemic, these three wins reinforce the role international events will play in Victoria's economic recovery.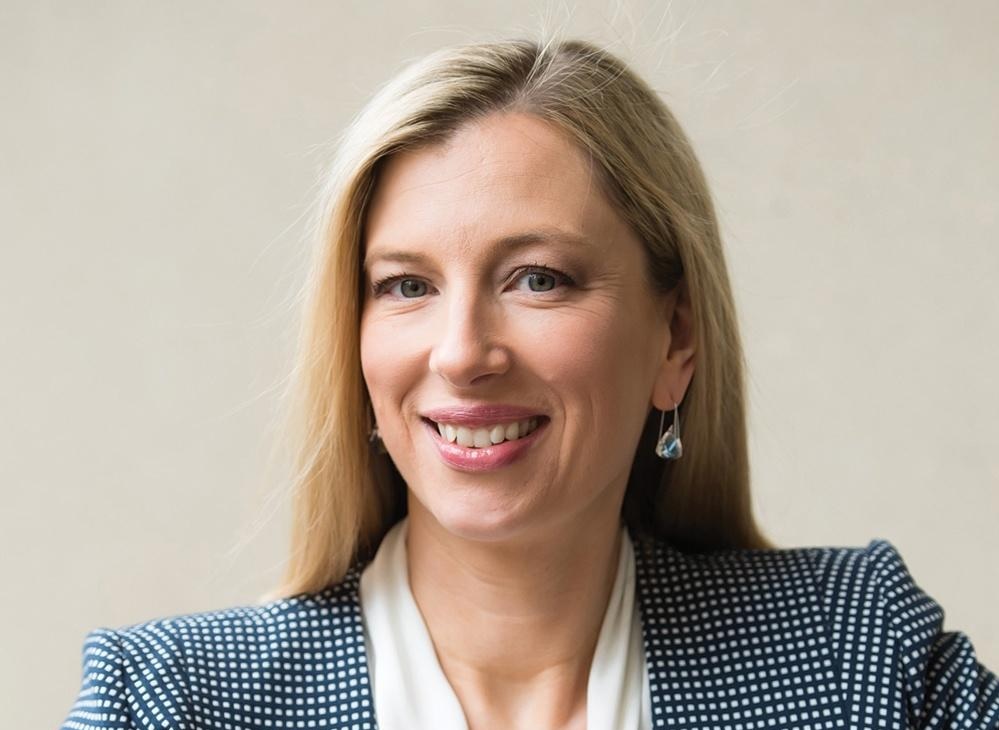 "News of these timely wins will provide a boost in the sector, instil ongoing confidence in attracting international business events to Victoria and acknowledge their positive impact on the visitor economy, including boosting hotel occupancy, visitation to attractions and restaurants and dispersal across regional Victoria," she said.
Swanson said these conventions are just a few of the major business events included in MCB's strong program of international events for the years ahead.
"MCB has worked tirelessly with our clients to reschedule their business events, rather than cancel," she said.
"We've had success here, with 70 per cent of planned events rescheduled to next year, subject to the opening timeline for Australian borders.
"This is a testament to the resilience of our industry, the can-do attitude of the MCB Team and Team Melbourne – our partners, and with support from the Victorian Government, City of Melbourne and Business Events Australia."
---
More reading
A look inside W Melbourne's event spaces
WATCH: New vision of Centrepiece at Melbourne Park
Up to 96% of events industry supported by JobKeeper, BECA survey finds