The latest edition of Cvent Event Industry Report – Australia highlights the newest trends shaping a positive outlook for the industry.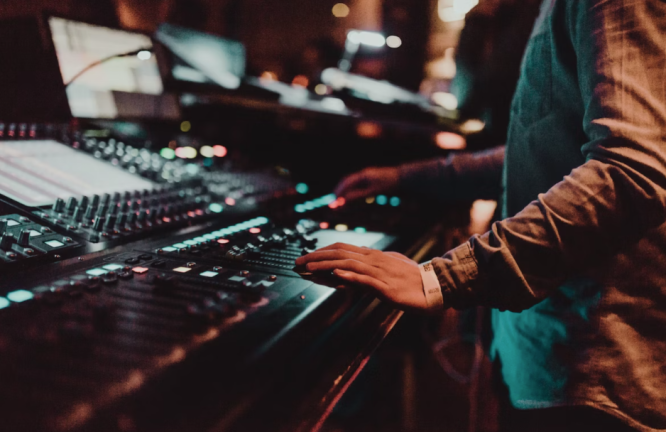 Despite global economic headwinds, the event space is poised to post strong growth in the year ahead, according to the recent Cvent Event Industry Report 2023 – Australia Edition.
Furthermore, while the drive towards in-person events is significant, virtual and hybrid events are still seen as a critical opportunity for growing the total number of experiences available to people.
The report, which surveyed events professionals across the nation, found that 76 per cent of respondents are planning on increasing event volume this year, with 75 per cent planning to spend more to do so.
Cost control will remain the top priority, although event organisers are not planning on tightening the purse strings too tightly and are willing to make the investments that ensure their events become a highlight of their sector's calendars.
In terms of what event organisers are willing to spend money on, the report suggests technology is the top priority. Given that 67 per cent of organisers will continue to scale up the number of virtual events they host, and 55 per cent and 52 per cent will also boost investment into webinars and hybrid events respectively, the investment in technology is unsurprising. Holding more events came in second and investing more in event promotion was third.
Additionally, sustainability has a tight focus, with 83 per cent of respondents having a sustainability target for their events, and a further 75 per cent willing to make their sustainability efforts accountable by tracking event and attendee carbon footprint.
Cvent vice president of marketing, Sandeep Nagpal, said the overall story in the data is one of agility, with events needing to be more responsive, dynamic and flexible to fit with new work styles and delegate expectations.
"The meetings and events industry has changed drastically over the last three years, and in this new, more dynamic landscape, the pressure is on for event organisers and marketers to stay ahead of trends and maximise the impact of their events," Nagpal said.
"This report provides a critical analysis of key trends – such as rising costs, multi-format event programs, and event technology – enabling industry professionals to stay informed and agile in their approach and deliver exceptional experiences that deliver clear ROI. We're proud to share these insights and to help event organisers capitalise on the power of live events."