Have you heard? The show is evolving in support of the restart of events.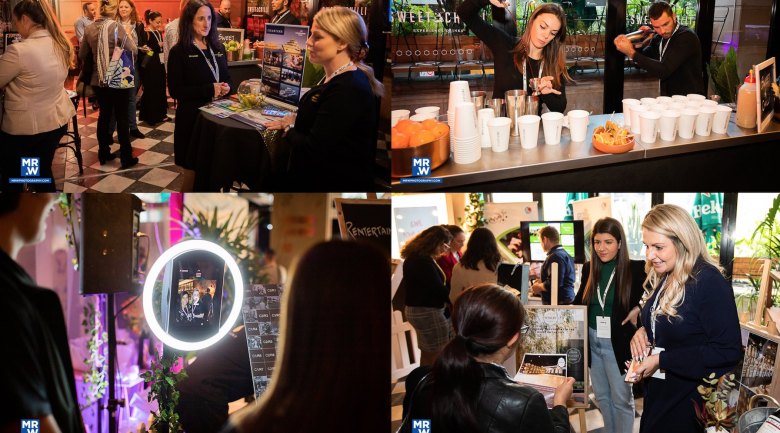 Events Uncovered 2019, Image credit: Mr.W Photography
With just one month until Events Uncovered 2020 kicks off, organisers have revealed a brand new hybrid format, opening the show to more attendees than ever before.
Taking place on 17 September, event industry professionals can attend the show in person at the COVID-safe location, Sydney Masonic Centre, or virtually from anywhere in Australia, thanks to partners ON AIR.
To ensure the safety of physical attendees, Events Uncovered has outlined its strict COVID-safe guidelines here.
The free exhibition will showcase leading event venues and suppliers, giving event professionals the connections and inspiration to plan their future events.
Meanwhile, this year's Spice Knowledge Sessions will feature a line-up of expert speakers who will delve into pressing industry topics such as:
Sustainability – Greener events
Tech – Embracing virtual and hybrid
Wellbeing – Mindful ways to manage stress
Safety – How to make your events COVIDSafe
Experiential events – Get creative in redefining gatherings
View the full program here.
The Spice Knowledge Sessions are divided into three sessions, each with a mix of panel discussions, presentations and Q&As. We've even added a bonus FREE session to kick off the day, in which leading industry experts will share an update on where the event industry is at and where it's going.
Secure now, decide later
Whether you're planning to walk through the doors or tune in virtually, the choice is yours.
Simply secure your ticket now and choose your format closer to the event date.
Get in quick, the first 30 tickets will receive a special discounted price, with tickets starting at only $35!
For sponsorship and exhibitor enquiries, contact the Events Uncovered team.
---