Cvent's platform will enable the PCO to deliver a seamless and highly engaging in-person and virtual event experience.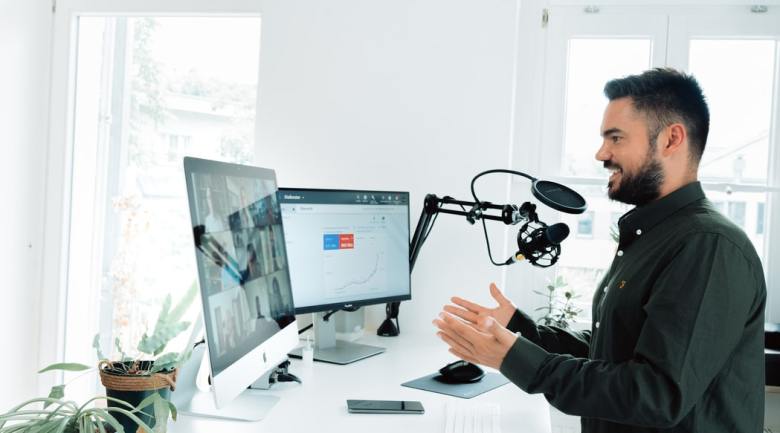 Leading professional conference organiser (PCO) Think Business Events has partnered with event management technology provider Cvent to help streamline its conference planning process.
The PCO chose Cvent's end-to-end event technology platform for its all-in-one software that could help manage in-person event planning tasks as well as the complexities involved in hosting virtual and hybrid events.
Cvent's total marketing and management platform will help Think Business Events deliver a seamless and highly engaging in-person and virtual event experience for their clients.
Choosing to work with the technology provider is in line with the PCO's ongoing commitment to innovation and technology, especially given the need to adapt quickly in today's global situation.
"We're thrilled to be working with Cvent as our event technology partner," Think Business Events director and PCO Denise Broeren said.
"Having already run a number of successful virtual conferences on the platform, we love that it can integrate registration, event app, onsite and website whatever style of event we are doing, whether in-person, hybrid or virtual."
Highlights from the partnership include having a designated project management team and client success manager, strong safeguards to protect data security and privacy, unlimited usability testing prior to going live, and add-on features such as on-demand badge printing.
Cvent's technology offers delegates, speakers, presenters, and the management team a user-friendly experience with simple-to-use tools and tech support before, during and post event, which has made for a smooth transition from Think Business Events' previous systems.
In addition, the platform has been designed to integrate or work independently for in-person, hybrid, or virtual events, which has allowed pre-conference activities such as speaker and exhibitor management, registration, and other event communications to be streamlined.
The partnership has given Think Business Events the ability to transfer operations of an in-person event to a virtual or hybrid model in an efficient and innovative way, allowing it to deliver the same high standard events even when unexpected changes come up at a moment's notice.