BECA has criticised the 'poor design' of the $50 million business events fund, while Austrade says there has been strong interest in the program.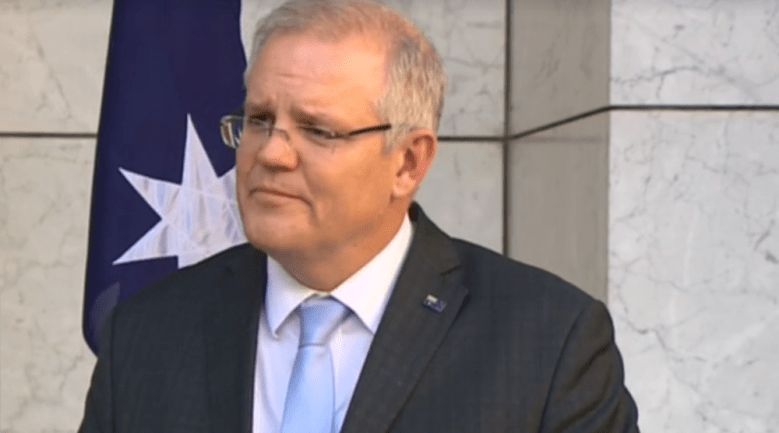 Prime Minister Scott Morrison announcing JobKeeper in March 2020
The Business Events Council of Australia (BECA) has criticised the Federal Government's decision to end JobKeeper on 28 March, saying they have failed to support the business events industry.
BECA's most recent industry survey found 85 per cent of businesses were still accessing the JobKeeper program for the January to March 2021 period.
The survey also found 47 per cent of businesses were likely to make more staff redundant and 23 per cent of businesses will close without continued government support.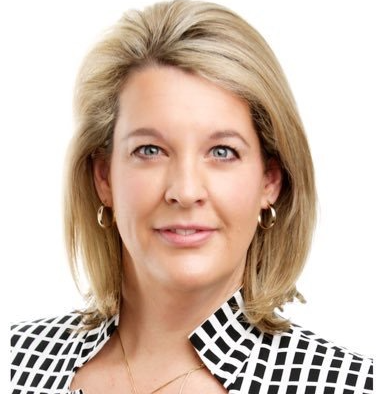 BECA chair Vanessa Findlay says the "poor design" of the $50 million Business Events Grants Program has left the industry with "virtually no targeted government support post-JobKeeper".
"The Business Events Grant Program is simply not sufficient nor effective enough to bring the support desperately needed," said Findlay.
"We will not only see more job losses and business failures in the short term but also long-term ramifications for the economic potential of the industry.
"We will lose market share to other countries that may never return."
In a statement released today, BECA said only $8 million of the $50 million fund has been earmarked for distribution to grant recipients, more than six months after the program was announced.
During Senate estimates on Thursday 25 March, Austrade confirmed $7.9 million had been committed and $4.5 million has gone "out the door".
Austrade has since told Spice News: "As of March 30, $11.9 million has been committed for 349 approved events."
"There has been strong interest in the program since 11 March 2021, when the government announced an extension and amendments to guidelines which take into account feedback from industry."
BECA to continue working alongside government
Since March 2020, JobKeeper has provided vital support for the business events industry, which has seen revenue streams reduced by between 75 to 100 per cent in some cases due to COVID-19 lockdowns and border restrictions.
According to BECA, the business conditions that saw the JobKeeper scheme introduced have not changed for the sector, and in some cases they have worsened.
The council says ongoing targeted support is urgently needed to sustain the $36 billion sector and keep event professionals in jobs.
BECA says it will continue its engagement with the Federal Government, with hopes of achieving these "critical outcomes".
"Indicators for a return to in-person business events in the next six months are looking good but we need to survive now to make it there," says Findlay.
"To do that we need additional targeted government support."
More reading
NSW commits $5.5m to support business events
Queensland launches dedicated business events fund
BECA responds to Federal Government's recovery plan