The next step aims to instil further confidence in government.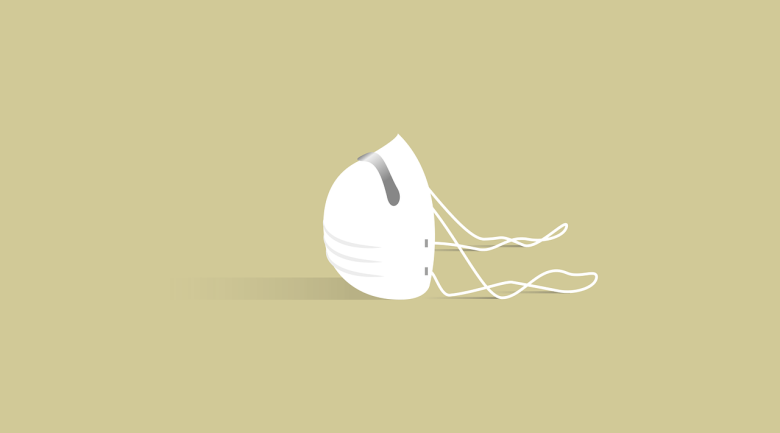 The Business Events Council of Australia (BECA) has submitted a set of 'COVIDSafe' guidelines to government, in a bid to accelerate the restart of business events.
The guidelines follow the Federal Government's recent release of a three-step framework to lifting COVID-19 restrictions, which allows gatherings of 10 people in step one, 20 people in step two and up to 100 people in step three.
In a Spice News exclusive interview earlier this week, BECA chair Vanessa Findlay said the council will now work with government to increase the gathering numbers for business events, which are considered controlled gatherings, not mass gatherings.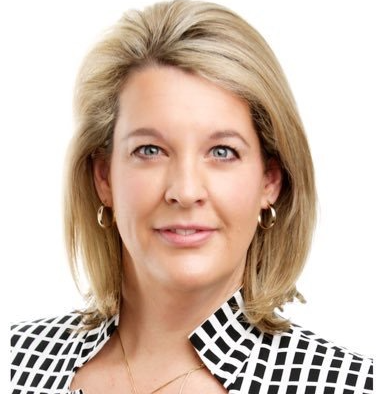 To instil further confidence in government, BECA has established a Safety and Hygiene Subcommittee to develop the COVIDSafe Guidelines for Business Events.
Findlay said the establishment of the subcommittee is an important step in this process.
"Clear industry guidelines for hygiene and safety will provide government with the confidence to lift restrictions and for organisers to rebook and hold events as soon as possible," she said.
"We're also working with individual state and territory jurisdictions to ensure clarity and consistency across the country so that delegates can travel interstate to attend business events."
The guidelines focus on five key areas, providing advice on managing a business event during the planning phase, the event itself and following the event.
The key areas of the COVIDSafe Guidelines for Business Events are:
Ensure personnel and personal safety
Enable physical distancing
Increase health and safety measures
Implement maximum gathering controls
Encourage and enforce measures
The guidelines will remain a living document to be updated and reviewed as knowledge of the virus grows, health advice develops and the industry gains experience in best-practice safety and hygiene regimes.
The guidelines are a crucial step forward for the business events industry, which expects an economic loss of $35.7 billion over the next 12 months, due to COVID-19.
---
More reading
BECA reveals recovery framework for business events
Is a trans-Tasman travel bubble the solution for recovery?
BECA reports $2.5b lost in event shutdown, calls for urgent support
WA introduces mandatory hygiene training for venues
Business Events Australia launches revised support program