Event professionals are urged to complete the survey by 24 February.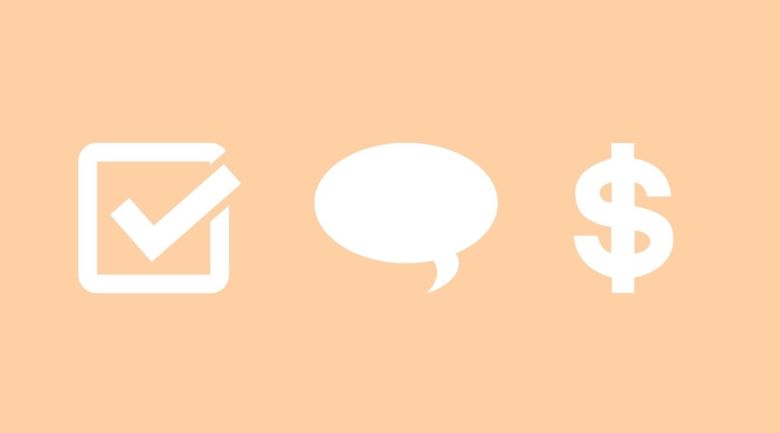 The Business Events Council of Australia (BECA) is calling on event professionals to complete its latest survey, to help inform the government on the need for support across the sector in 2021.
The survey aims to assess the current operating environment for businesses, including staffing arrangements, the impact of government support mechanisms and measure the level of business confidence.
The Government Support and Future Confidence Survey forms part of the COVID-19 Business Events Recovery & Rebound Framework, developed by BECA.
The framework has been continually reviewed throughout the pandemic and has contributed significantly to BECA's engagement with government.
In a statement, the council said this survey is "likely the most important yet", as the Federal Government contemplates the need for ongoing industry-specific support after JobKeeper ends in March.
"We need your help to strengthen our evidence base around the current state of the industry and its future prospects," said BECA.
"If you are an employer, freelancer or contractor representing an organisation or individual associated with the valuable supply chain that contributes to the creation and delivery of business events (meetings, incentives, conventions and exhibitions) throughout Australia – we need to hear from you and urge you to complete this brief survey."
Only one person per organisation should complete the survey by 24 February 2021.
---