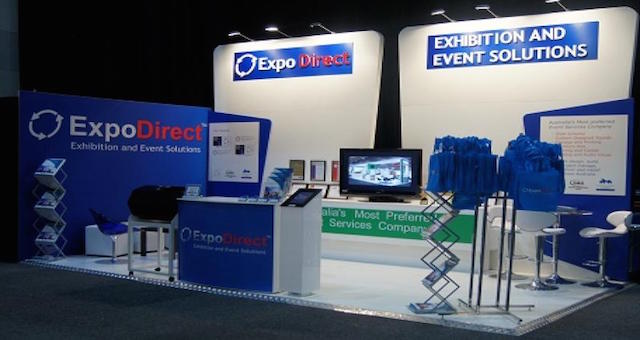 Australian exhibition and event supplier, Expo Direct, has expanded into Bangkok, Thailand.  
The newly opened headquarters is the first presence that Expo Direct has established outside of Australia, and complements the company's existing presence in Sydney, Melbourne and Brisbane. 
Commenting on the opening Expo Direct CEO Eden Fridman said:
"It has long been my intention to grow our business in Asia in order to better serve our Thai and Asian based clients."
"Having a presence here will also enable the Expo Direct team to pursue new opportunities in the region, including possibly supporting those Australian companies and organisation that exhibit here in Bangkok," Fridman explained.
Bangkok was selected as the company's first overseas location as it had long been an established focal point for business and consumer events and exhibitions given its central location, economic base and attractiveness to visitors. 
The office is located centrally in the Siam district of Bangkok.