The event will welcome eye health professionals from all over the world.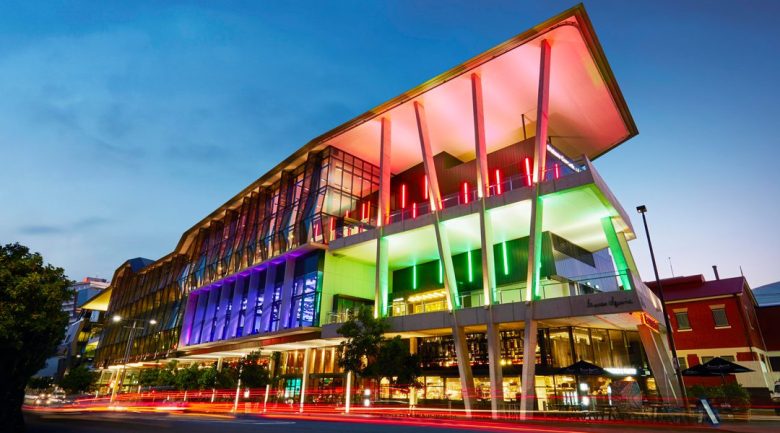 Brisbane Convention and Exhibition Centre.
All eyes will be on Brisbane in 2024, when it hosts the Congress of the International Orthoptic Association (IOA).
To be held at the Brisbane Convention & Exhibition Centre (BCEC), the congress will welcome leading orthoptists, eye health professionals who play an integral role in the assessment, diagnosis, management and rehabilitation of eye and vision disorders across the human lifespan.
The IOA Congress is considered to be the most important orthoptic meeting in the world and promises to be a catalyst for driving improvements in eye health care across Australia and the Asia Pacific region.
The team at BCEC worked closely with the local national association, Orthoptics Australia, in collaboration with Tourism and Events Queensland and Brisbane Marketing to secure the conferenc.
BCEC general manager Bob O'Keeffe said the centre was honoured to work with long-term association colleagues and city convention partners to bring this congress to Brisbane.
"Health care is a priority sector for both BCEC and Queensland and we look forward to welcoming some of the world's leading professionals working in this very important sector which affects so many people of all ages in our community," he said.
On behalf of the host organisation, Orthoptics Australia president Marion Rivers said they looked forward to welcoming orthoptists from 23 IOA membership countries from around the world.
"The congress will provide us with the opportunity to showcase the work of our Australian orthoptists and global colleagues as well as demonstrate the strength and importance of this niche field in Queensland where there is a high demand for qualified professionals precipitating an increase in higher education and research in the sector," she said.