Leading tourism researchers will head to the Southern Hemisphere for the first time.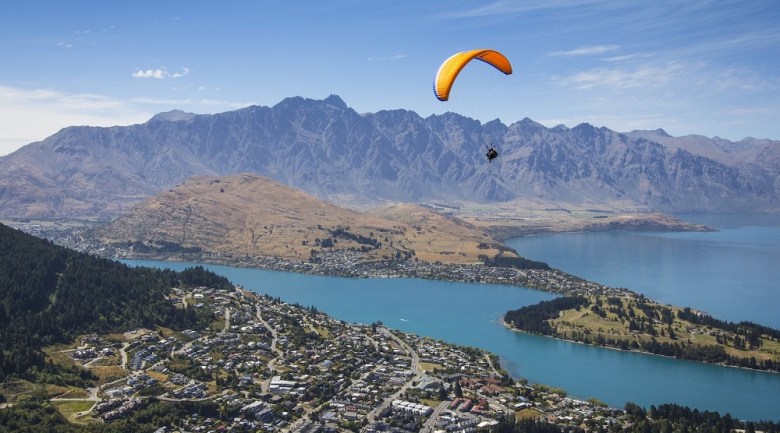 Queenstown, New Zealand has won a bid to host the 2020 International Adventure Conference, which will attract leading tourism researchers to the Southern Hemisphere for the first time.
The winning bid was presented by Dr Susan Houge Mackenzie on behalf of her team from the University of Otago, Queenstown Resort College and the Otago Polytechnic Institute of Sport and Adventure.
Houge Mackenzie said Queenstown's reputation as an adventure tourism hub made it a stand-out choice for the Adventure Tourism Research Association (ATRA).
"Thanks to the support of Tourism New Zealand's Conference Assistance Programme, we have been able to bring a landmark event for tourism research to New Zealand," she said.
"International researchers are excited to be meeting here to exchange ideas and perspectives on adventure tourism."
Taking place in December 2020, the conference will have a strong emphasis on sustainable development goals and how adventure tourism can help support these at both an international and local level.
Delegates will travel mostly from Europe, the United Kingdom, Scandinavia and North America for the conference.
Queenstown Convention Bureau business development director Kiran Nambiar said the impact of this event will go beyond the economic value.
"It also fosters and grows the expertise and knowledge within our community and allows us to share insights with our international peers," he said.
"Being selected to host such a significant event in Queenstown, the home of adventure tourism, is a great win for the region and its business events industry.
"The unique combination of innovative adventure and nature-based activities in Queenstown paralleled with the impressive landscapes is sure to make this an inspirational event for international delegates."