The first speakers have been announced, featuring local and global festival experts.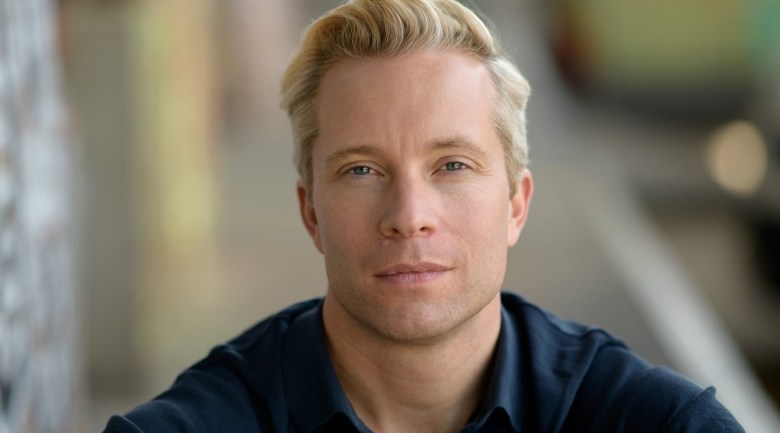 Virtual reality expert Ulrich Schrauth will speak at the event
Festival and event professionals will converge on the Gold Coast this September, as the Australian Festival Industry Conference (AFIC) makes its return.
Taking place on 1-3 September at Sea World Resort on the Gold Coast, AFIC 2021 will offer an expanded conference program with presentations, panel discussions and workshops over two and a half days.
On-demand viewing will also be available, giving delegates the option to stream recordings of each session for up to three months post-event.
The first round of speakers has been announced, kicking off with Ulrich Schrauth, founder of virtual reality festival VRHAM! Festival in Hamburg, as keynote speaker.
Australian music broadcaster Dylan Lewis will MC the event, while other speakers will include Jan McCormick, CEO of Major Events Gold Coast, Cameron Little, vice president of the Sustainable Event Alliance and Dr Jamie Ranse of Mass Gatherings Collaboration, Griffith University.
"We have an all-star presenter cast this year, who combined hold well over 200 years of industry-specific experience," said AFIC founder and event director Carlina Ericson.
"They will be integral to conference attendees being able to partake in robust discussions covering a variety of timely topics concerning the future of their industry, such as utilising virtual reality, COVID-19 planning, improving government approval processes relating to the holding of public events, environmental sustainability and more."
The event will also feature two networking events, while a targeted tradeshow will run alongside the conference program.
Organisers have also noted the conference is approved under Austrade's Business Event Grants program, allowing organisations to claim 50 per cent of their partnership or exhibition costs.
Ericson said the response from the industry has already been positive.
"It's clear that people hungry to learn, share, and discuss common key issues as a means of accelerating the industry's recovery," she said.
"To make up for the past 18 months of hardship, our industry needs to work especially hard and we can only do this by working together.
"We will be playing 'catch up' and will need to produce seismic growth over the next few years if we're to survive. Having everyone come together as one will be integral."
Early bird tickets to the Australian Festival Industry Conference are on sale now until 5:00pm, Friday 12 March 2021 (AEST).