Early bird registration is now open for the inaugural industry event.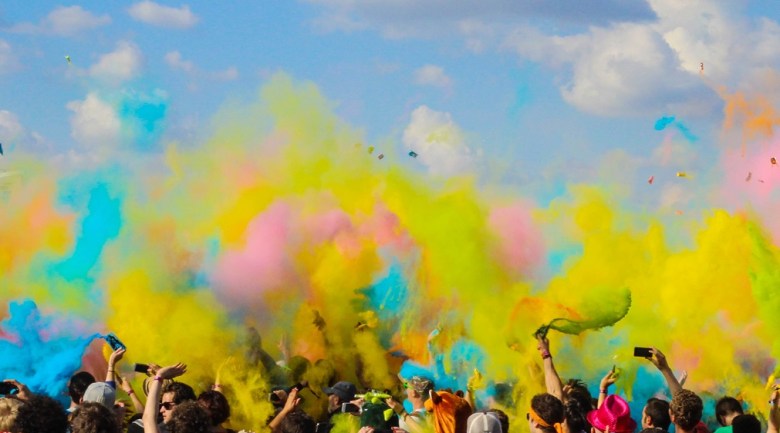 The inaugural Australian Festival Industry Conference (AFIC) has expanded to two days, following strong demand from the industry.
Early bird registration has opened for the event, which will take place on 24 and 25 October in Coffs Harbour.
Due to the high levels of interest, the program will run across two days and now includes additional speakers, a networking event, workshops and the opportunity to tour some of Coffs Harbour's event facilities.
The full program has also been revealed, which includes some of Australia's biggest names in festival management, consulting and government.
The second round of speakers include Jon (J.C.) Corbishley, director at The Safety Officer; Chris Spencer general manager at Saltwater Freshwater Festival & Arts Alliance; Dan Heather, section leader, stadium and major events at Coffs Harbour City Council; and Mike Hammond CEO and director at EMS Event Medical.
AFIC founder and event director Carlina Ericson said this year's conference responds directly to the current state of play in the industry.
"There are now more festivals in Australia than ever before; however, organisers are facing a number of challenges to ensure their survival," she said.
"Sponsorship and funding, digital entertainment access, and public safety are all threats that organisers need to face to sustain their businesses.
"These threats are commonly featured in discussions taking place right across the country, and the launch of AFIC is therefore quite timely – providing a platform for professional and intelligent discussion."
AFIC's already confirmed speakers include Phil Tripp, senior business development manager – Australia, New Zealand & Hawaii for South by Southwest (SXSW) Conference & Festivals (USA).
To find out more about AFIC or to register, visit the website.