The event covered risk management, indigenous engagement and safety.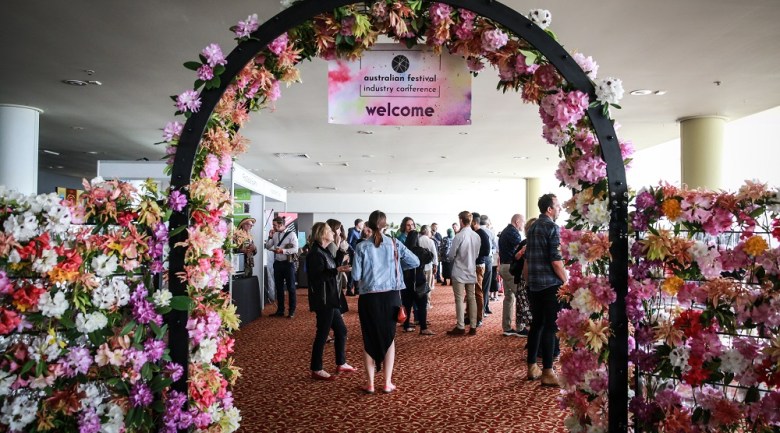 Australian Festival Industry Conference hailed a success
The inaugural Australian Festival Industry Conference has received positive reviews from delegates who attended the event in Coffs Harbour, NSW last month.
The conference brought together more than 100 festival organisers, government representatives, consultancy services, educational institutions and suppliers for two days of discussions around the industry.
Conference founder and director Carlina Ericson said feedback throughout the event was "overwhelmingly positive".
"This is the first time in over 20 years that a conference has been held in Australia that's specific to festival management personnel and it was really amazing to see everyone come together in such an open and optimistic manner," she said.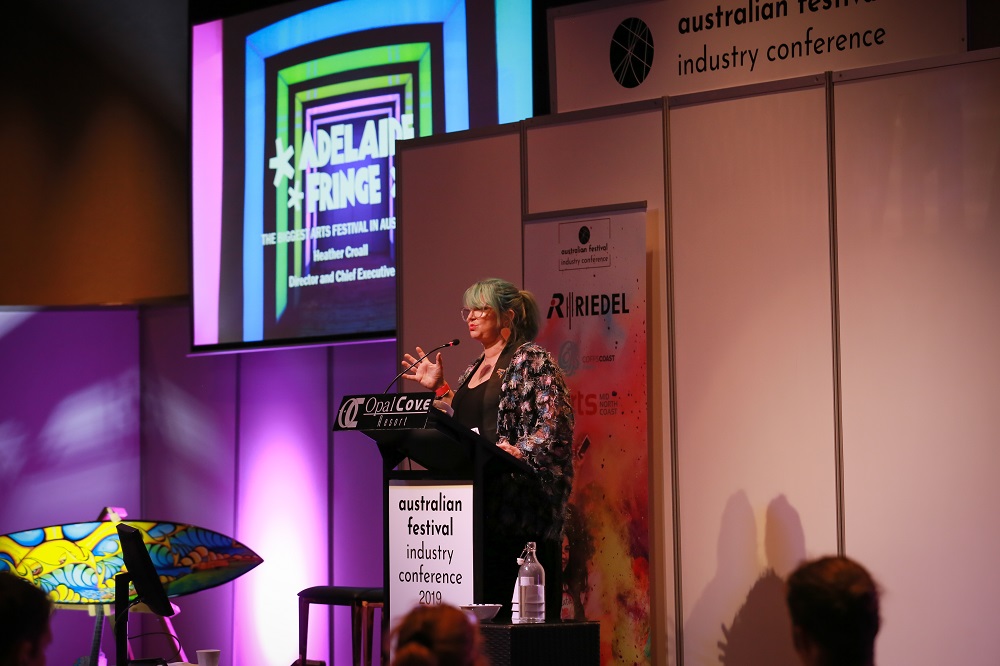 Some of the country's top festival management professionals were part of the speaker program, discussing key national issues affecting festivals such as health and medical safety, risk management and indigenous engagement.
This year's keynote speaker was industry veteran and retired SXSW senior business development manager, Phil Tripp, who outlined what the future holds for festival organisers. Adelaide Fringe Festival CEO Heather Croall also presented.
Daniel Maddedu from NSW Ministry of Health, Elliot Williams from St Johns Ambulance and Mike Hammond from EMS Event Medical took part in a panel discussion on the topic of pre-hospital health and medical safety at festivals.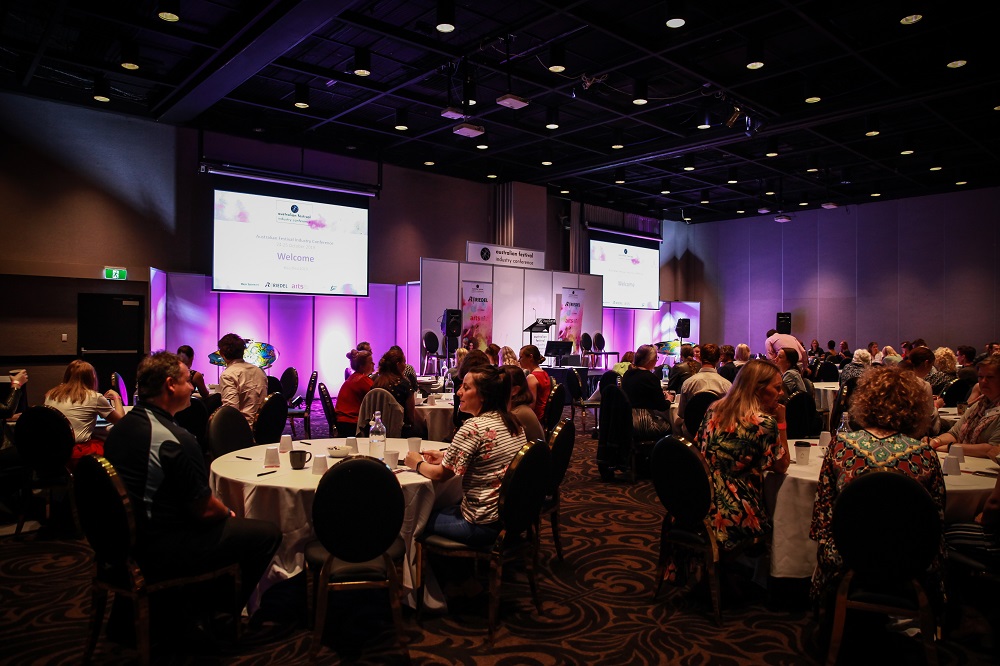 The panel outlined the latest NSW Guidelines for Music Festival Event Organisers, demonstrated a new event medical app and set the scene for best-practice event medical
management for festival organisers.
The location for the Australian Festival Industry Conference was also fitting, with Coffs Harbour recently receiving the World Festival and Event City Award by International Festivals and Events Association for the fifth year in a row.
Coffs Harbour City Council gave delegates a tour of the recently upgraded C.ex Coffs International Stadium, followed by a site tour with Zaccaria Concerts.