The Australian Festival Industry Conference reveals its speaker line-up.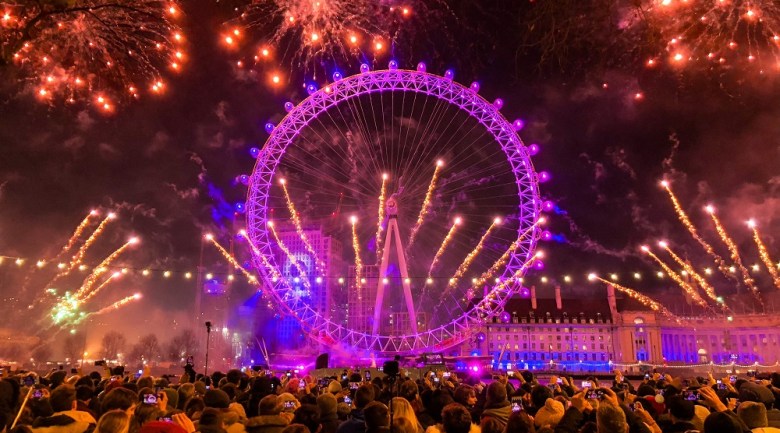 The inaugural Australian Festival Industry Conference (AFIC) will kick off in October, with a goal to discuss key issues and promote personal development within the festival industry.
Taking place in Coffs Harbour, New South Wales, the conference will feature a line-up of key international entertainment professionals, who will speak on a range of topics including legislative changes, operational developments, technology and volunteer management strategies.
The event's keynote speaker has been announced as Phil Tripp, senior business development manager – Australia, New Zealand & Hawaii for South by Southwest (SXSW) Conference & Festivals (USA).
With 50 years of experience in the industry, Tripp has worked on numerous festivals including the New Orleans Jazz and Heritage Festival, Kool Pacific Jazz Festival, Houston Jazz Fest, Atlanta Jazz Fest and the Memphis Music Festival.
In 2002, he took over Pacific operations for SXSW in Austin, Texas, which at that time, drew 20 delegates and five bands from Australia. The event has since grown year-on-year, and in 2019, drew more than 850 Australian delegates and 54 bands.
More speakers announced
Other confirmed speakers include Heather Croall, director and chief executive of Adelaide Fringe; Glenn Hardy, partner at research consultancy firm IER and Angus Abadee, acting director of policy & legislation at Liquor and Gaming NSW.
AFIC founder Carlina Ericson said Abadee's presentation will help festival organisers and suppliers understand how the new regulatory scheme in NSW impacts them.
"Compliance and licencing is integral to the successful delivery and operation of festivals," she said.
"This is also one of the reasons why I founded the Australian Festival Industry Conference – to provide an opportunity for organisers to come along and hear from key Government departments on how they should remain compliant."
Anyone who works in the business of organising or supplying services and infrastructure to festivals and major events is encouraged to attend the conference on 24 October 2019 at Opal Cove Resort in Coffs Harbour, NSW.
Learn more about AFIC 2019 here.