The events are expected to bring in more than $6 million to the WA economy.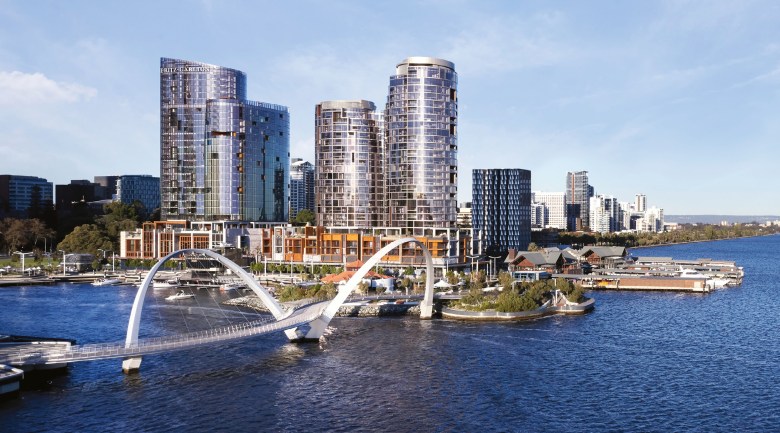 Perth, WA
Perth has secured another two major international conferences, after being announced it will host an international science conference and a performing arts congress in 2024.
The 49th International Conference on Infrared, Millimeter and Terahertz Waves will welcome hundreds of science industry delegates from around the world, marking the first time the event has been held in Australia in 12 years.
The six-day conference will bring together some of the world's top researchers to discuss the use of ultra-high frequencies in areas such as health, environmental science and telecommunication. It is the largest conference of its kinds and is expected to bring in more than $3 million to the Western Australia (WA) economy.
WA's capital city will also host the 2024 International Society for the Performing Arts (ISPA) Congress. It will be the large-scale event's first time in Perth, which will bring in more than 500 delegates and an expected $3 million injection into the State's economy.
"Through Tourism WA, we're proud to support Business Events Perth to attract delegates to our State through events such as these, which I am excited to welcome to WA in 2024,"  WA Minister for Tourism David Templeman said.
"To be named as the host of two different internationally recognised conferences within a week highlights our State as an incredible business events and holiday destination, as well as a great science and creative hub."
In 2020-21, BE Perth secured 67 national and international business events set to occur in WA up to 2024, which will boost the State's economy by more than $54 million.