The new partnership will make it easier than ever for event organisers to streamline all aspects of business events, bringing venues, event management, speaker services and more together.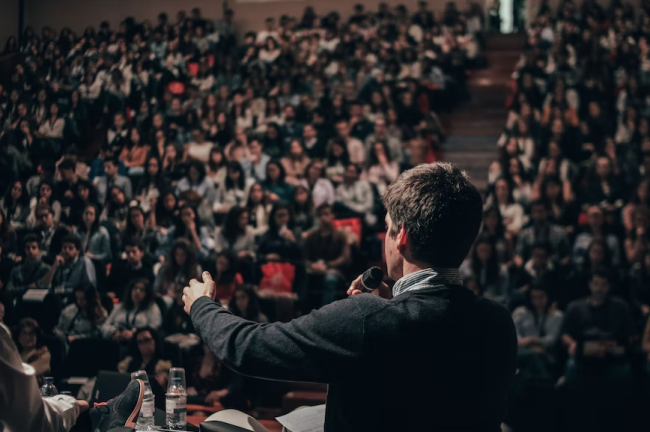 Cliftons Event Solutions has announced its new partnership with speaker services agency Ovations, making it easier than ever for event organisers to access a range of domestic and international speakers for their events.
The new agreement streamlines the process for event clients and speakers, making the process of selecting and managing speakers, MCs, trainers and entertainers a seamless experience.
Cliftons will also continue to host speaker showcase events, providing complimentary invitation-only access to Ovations latest and most outstanding thought leaders, innovators and game changers.
"I have always been impressed with the breadth of talent available through Ovations and with this new agreement, we're excited to expand the suite of speakers, presenters and entertainers available to our clients and ensure we are leading the business events industry with the best possible range of services," Cliftons chief executive officer Vanessa Green said.
Having long worked collaboratively, Cliftons and Ovations partnered in 2022 to produce the Power of Possibilities series, which brought a range of speakers to business events attendees in Cliftons venues across Australia and virtually around Australia.
"Many of our speakers have been involved in events organised by the Cliftons event management team, both at Cliftons venues and other locations," Ovations chief executive officer and founder Leanne Christie said.
"We've continually been impressed by the attention to detail the Cliftons team delivers and the value-packed events they help to create for client organisations. By creating a formal partnership, we're making it even easier for event organisers to access some of Australia's most engaging and thought-provoking industry leaders to speak at events, facilitate training and more, with a streamlined process that reduces the number of providers for event organisers."