Industry leaders are calling on the government to extend the financial lifeline, as event businesses continue to face 'extraordinary challenges'.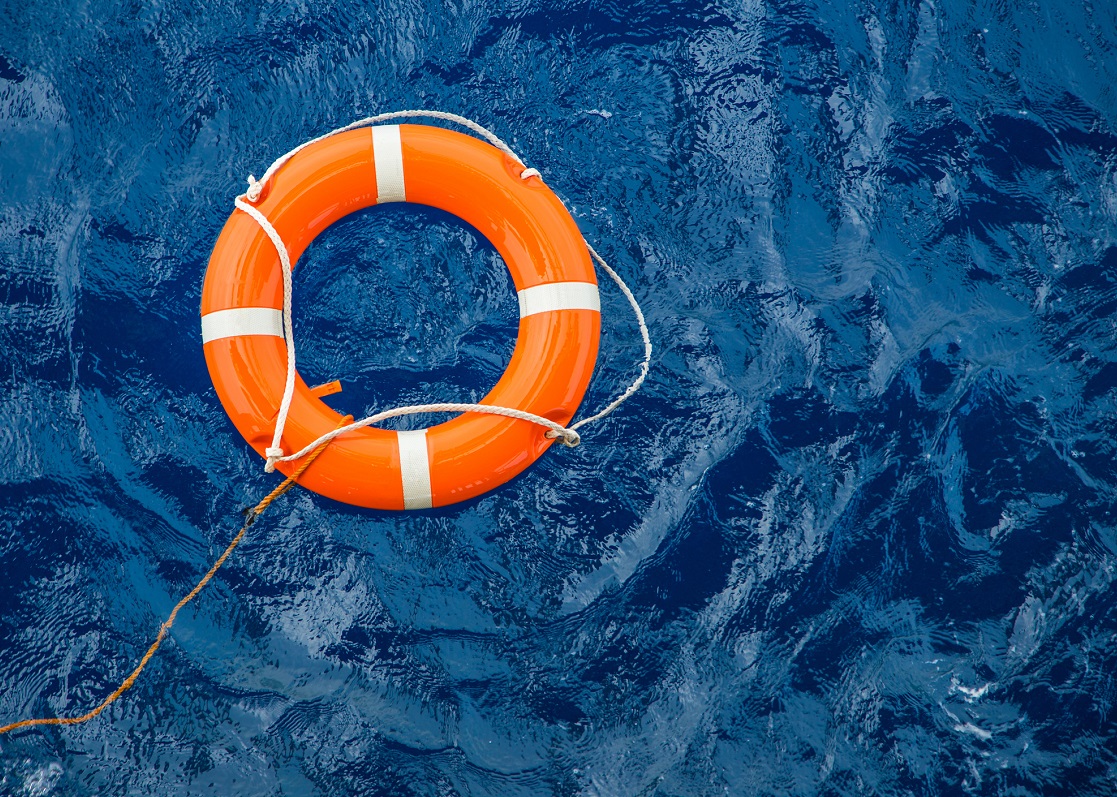 The business events industry is pleading for the federal government to extend the JobKeeper program beyond its March 2021 deadline, in a last ditch effort to save businesses that have been decimated by COVID-19.
Last week, the Business Events Council of Australia (BECA) voiced its concerns about the March deadline, with chair Vanessa Findlay saying the $36 billion industry is "not in the position of recovery we envisaged for early 2021" and continues to face "extraordinary challenges", such as border uncertainty.
"With the impending conclusion of the JobKeeper scheme, the industry is deeply concerned the conditions that led to JobKeeper have not improved for the business events industry," she said.
"We cannot see a path to recovery for the industry if it does not include some form of ongoing targeted government support."
Also campaigning for an extension of the JobKeeper program is Simon Thewlis, director of event management business Event Pty Ltd, based in Victoria.
Last year, Thewlis joined forces with a number of event professionals to create a unified voice with a goal to "Save Victorian Events". The group is calling on event professionals to email government leaders, asking them to extend JobKeeper past March.
"If JobKeeper is not extended a lot of businesses will fall off the cliff," he told Spice News.
"A lot of businesses in Victoria haven't worked on an event since March and many businesses won't have worked on an event by the time JobKeeper is due to finish."
Thewlis said March is traditionally a busy time of year for business events, as is mid-September to mid-December.
"March will be quiet, which means businesses need to find a way to hold on until September to be viable," he said.
"And so that really comes down to JobKeeper being there, some financial support from the state government and a real push to allow business events to happen so people can actually starting to get events on their books."
Gary Fitz-Roy, managing director of Expertise Events, has also been actively campaigning for the program's extension through his Events Alliance initiative.
"It's so frustrating watching the continued coverage about the plight of airlines, hotels, café's and restaurants, with an emphasis on how badly they have been done by during the pandemic whilst in reality they have traded far longer and received ongoing support in order to reopen and resume some level of trading," he said.
Suppliers and services join the call
Greg Chambers, chairman at ExpoNet, has added his voice to the campaign, writing an open letter on behalf of business events suppliers.
He says, "As a supplier to the event and exhibition industry for over 40 years, we know that our costs and needs are different to those of promoters, organisers and venues.
"It's up to us, fellow services and suppliers, to be vocal and voice our concerns to our local federal members. None of us can afford to be lost in the scramble for relief."
The letter calls for the continuation of Jobkeeper until the end of the calendar year.
"Hopefully our industry will reopen soon, but given the lead times it will be a slow start with work consistency an issue – so the extension of the Jobkeeper program is vital. We need continued support for our staff as experienced people are hard to find," says Chambers.
The Australian Tourism Export Council (ATEC) is also calling for a JobKeeper extension for tourism businesses, some of which overlap with the business events industry.
"Australian tourism businesses have hung on with the support of JobKeeper but face annihilation once the program ends next month if the government fails to provide further support," ATEC managing director Peter Shelley said.
Government leaders weigh in
ATEC's plea follows similar calls from Queensland Premier Annastacia Palaszczuk, who last week asked the Prime Minister directly to extend the program, which has been a "lifeline" for more than 200,000 businesses across the state.
I'm calling on the Prime Minister to consider extending JobKeeper for industries doing it tough. #auspol pic.twitter.com/sakbui0qT4

— Annastacia Palaszczuk (@AnnastaciaMP) January 28, 2021
In response, Treasurer Josh Frydenberg quashed any plans to extend the program, telling ABC's Insider program it was "cheeky" of her to make the suggestion.
New South Wales Premier Gladys Berejiklian also critised Palaszczuk and her decisions on border closures, saying she is a "victim of a policy that she put in place herself".
The Queensland Government is staying firm on its plea, with Deputy Premier Steven Miles defending the state's decisions around borders in a press conference today.
"We're investing in domestic tourism to support local businesses to make it through this pandemic. Already we've notched up more than half a million page views on Queensland.com," he said.
"Today's data shows that our latest domestic marketing campaign is working…but we can't do it on our own.
"That's why today I'm urging the Prime Minister to extend JobKeeper beyond March."
---
Have your say in the comments below