Share your evidence and help lobby for more government support.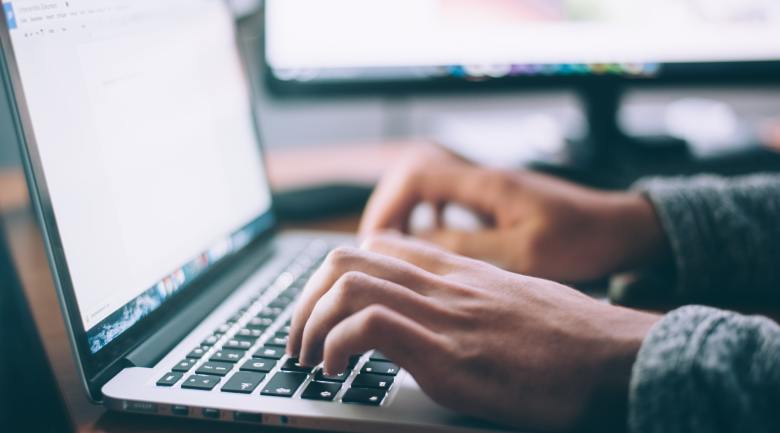 The Business Events Council of Australia (BECA) is calling on event professionals to take part in a new survey that will help make a case for an extension of the JobKeeper program.
Last week, BECA chair Vanessa Findlay made a public call for the program to be extended beyond its September deadline in order to keep the business events industry afloat.
Now the organisation needs the industry's help to add evidence to this statement and convince the Federal Government to respond.
The survey aims to assess the impact of the JobKeeper program on business events businesses and measure the level of business confidence and future business expectations.
Analysis of BECA's initial survey of industry by McCrindle led to the development of the Lost Business Report, which was received by government as credible and highlighting the severe impacts of COVID-19 restrictions on the business events industry.
This next survey has been approved by Findlay, who will also manage the independent analysis of aggregated responses into key findings.
How to complete the survey
BECA is asking for only one person from each organisation to complete the survey.
The survey is estimated to only take five minutes to complete and must be completed by 30 June 2020.
---
More reading
NSW Government merges venue management organisations
How each state plans to lift COVID-19 restrictions
BECA urges states to commit to a timeline and reopen borders