BECA has revealed findings from the survey used to lobby government for the JobKeeper extension.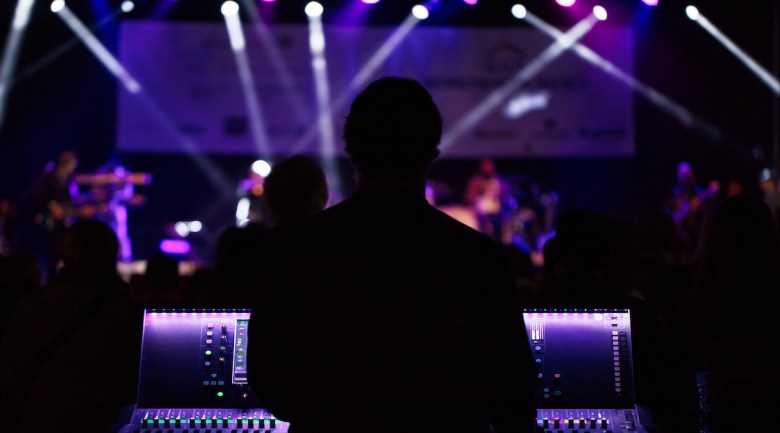 The Business Events Council of Australia (BECA) has welcomed the extension of the JobKeeper program, which currently supports up to 96 per cent of businesses within the industry, but says more targeted support is urgently needed.
Following the Federal Government's announcement to extend the program for six months, BECA released findings from its Future Confidence and JobKeeper Impact Report, which was used to lobby government for the program's extension.
The report found approximately 10,400 industry businesses are currently receiving JobKeeper to keep staff employed during the COVID-19 pandemic.
It also found 75 per cent of respondents have staff who have been made redundant, stood down or have reduced hours, and 93 per cent said without JobKeeper or a modified version of support they would have to let staff go, putting more than 49,000 jobs potentially at risk.
More support needed
BECA chair Vanessa Findlay said the extension of the JobKeeper payment is a critical lifeline for the industry but warns that more support is needed to save the industry.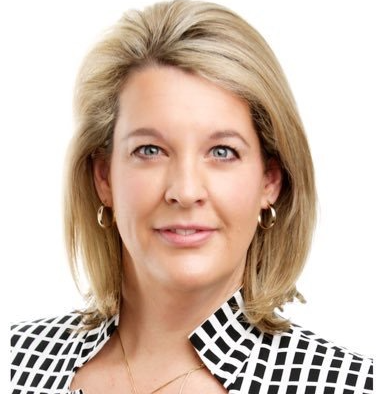 "The results of our survey show that JobKeeper was a critical lifeline for thousands of businesses across Australia and over 100,000 employees across the industry and we welcome the Government's announced extension of the program into 2021," she said.
"The survey shows that our businesses are struggling and that recovery will be a hard and a long slog.
"It brings into stark reality the situation that the business events industry is facing when three quarters of respondents have had to stand down employees, let them go completely or significantly reduce their hours."
Targeted support for the industry was among the issues raised earlier this week when BECA representatives met with Prime Minister Scott Morrison for a frank discussion about the sector.
BECA is calling for targeted support to save the business events industry and the some 100,000 people it employs.
"I am also very worried that 67 per cent of businesses noted they have no events booked for 2020 with 48 per cent reporting they had no business booked for 2021 either," said Findlay.
"Though JobKeeper has helped the industry maintain critical capacity and capability among our workforce, the nature of our industry means that without events being held thousands of casuals have been forced out of work which we deeply regret.
Findlay said engagement with all Australian governments and a coordinated effort across industry stakeholders is essential to ensure any financial support targets those areas most critical to the industry's recover.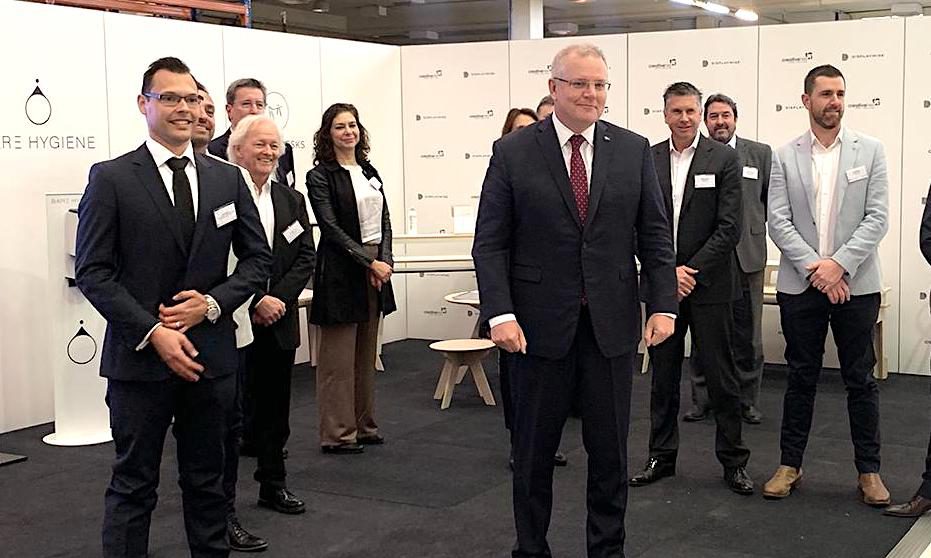 BECA thanks survey particpants
Findlay thanked BECA members and the wider business events industry for participating in the Future Confidence and JobKeeper Impact survey.
"Understanding the impact of current government support and industry's ongoing pressure points ensures that we can deliver the best possible outcomes during this incredibly challenging time," she said.
"As an industry, we want to emerge from the crisis in a position to help build business confidence across the Australian economy and, when the time is right, grow Australia's share of global events in what will be a highly competitive and disrupted market."​
Read the full Future Confidence and JobKeeper Impact Report here.
---
More reading
JobKeeper to be extended beyond September deadline
Melbourne returns to lockdown: What this means for events
BECA calls for JobKeeper extension to keep business events alive