Without government support, the industry is facing "a total dislocation and complete loss", according to the BECA chair.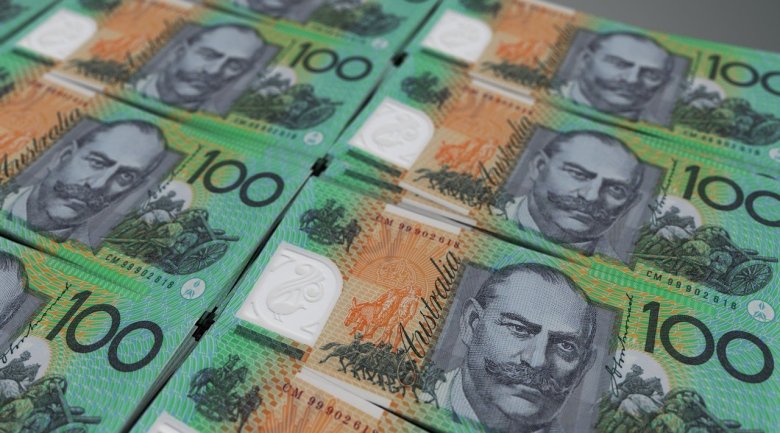 Business events industry calls for JobKeeper extension
Without an extension of the Federal Government's JobKeeper program, the business events industry will face financial ruin, according to the industry's peak body.
Business Events Council of Australia (BECA), and other industry bodies, are calling for the program to be extended beyond its September deadline.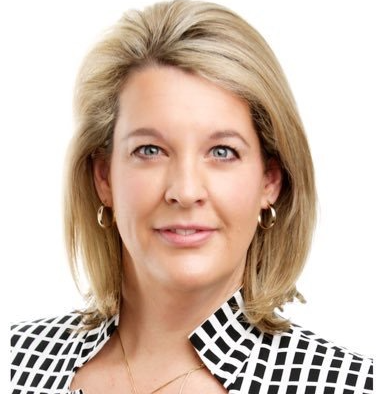 They are adamant the business events industry will not be in full recovery mode by September, given the long lead times required to plan and promote conferences, meetings and events, and for revenue to start flowing again.
"Without government support the business events industry is not just facing a hiatus; it is facing a total dislocation and complete loss," said BECA chair Vanessa Findlay.
"We would be facing a total rebuild of an industry from the ground up.
"We are uncertain whether we will ever get back to being able to compete globally if this situation transpires."
Call for targeted support
During the COVID-19 pandemic, the necessary cancellation of events has seen a near 100 per cent loss of revenue, representing an estimated total lost value of $35.7 billion over the next 12 months.
Staffing losses across the industry are estimated to surpass 92,000 by the end of June 2020.
Until new business events are being planned, booked and providing cashflow to businesses, the industry is largely unable to maintain its large workforce when unsupported.
BECA describes the situation as "dire" for the industry and has called for targeted government support for the business events workforce in order to aid the sector's recovery.
Recovery and Rebound Framework
The Business Events Recovery and Rebound Framework, released by BECA in mid-April, identifies key challenges facing the industry and gaps that are not alleviated or solved by the Government's existing stimulus.
It has also been designed with the belief that although the market for business events will be "forever changed", the new world of business events will see a surge in demand driven by a renewed premium on in-person contact for governments, businesses and associations.
"As an industry, we want to emerge from the crisis in a position to help build business confidence across the Australian economy and, when the time is right, grow Australia's share of global events in what will be a highly competitive and disrupted market," said Findlay.
---
More reading
BECA urges states to commit to a timeline and reopen borders
How each state plans to lift COVID-19 restrictions
Events to restart in July as PM scraps 100-person limit