The council says 'haphazard and unnecessary shutdown of borders' is harming the event industry.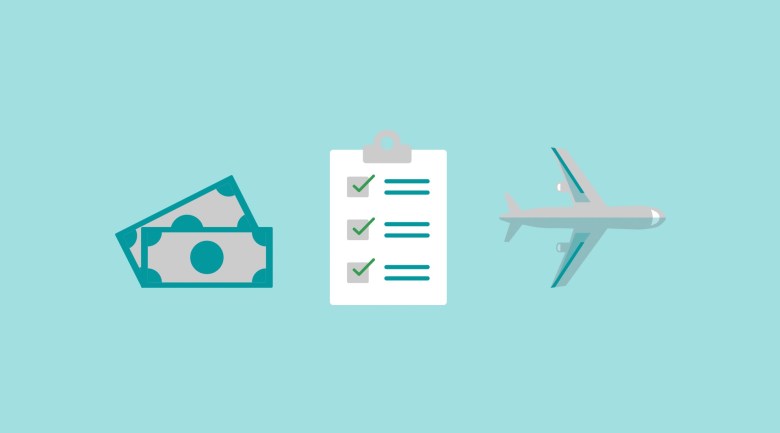 The Business Events Council of Australia says while there is a "genuine appetite" for events, ongoing border uncertainty is severely impacting the confidence of organisers and participants to make commitments on 2021 events.
Already this lack of confidence has seen major 2021 business events forced to cancel, most recently AIME 2021, an event which BECA says had a "significant role to support recovery".
The council says the business events industry will not recover if it is limited to conducting state-based events, instead it must be able to leverage the size and scope of national event participation.
BECA is now calling on the state and federal governments to commit to an evidence-based, nationally consistent approach to managing internal borders, in order to avoid the "haphazard and unnecessary shutdown of borders".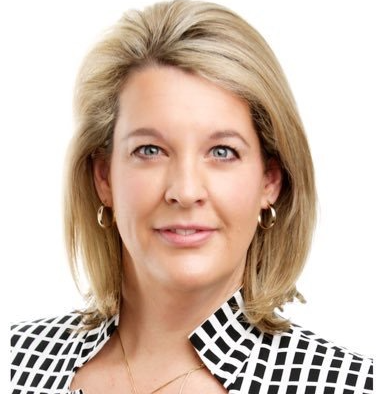 "We are not in the position of recovery we envisaged for early 2021 and continue to face extraordinary challenges to ensure the survival of the business events sector," says BECA chair Vanessa Findlay.
The JobKeeper subsidy, set to end in March, is also of major concern to the peak body, which says many event businesses are now looking at 12 to 18 months of little or no revenue.
In some instances, BECA says business conditions have worsened for the sector in 2021, with some organisations experiencing revenue losses of 70 to 100 per cent, rather than the 30 per cent JobKeeper criteria.
"With the impending conclusion of the JobKeeper scheme, the industry is deeply concerned the conditions that led to JobKeeper have not improved for the business events industry," says Findlay.
"Businesses cannot remain viable with revenue losses that are averaging more than 70 per cent, and this has been ongoing for over 12 months now.
"We cannot see a path to recovery for the industry if it does not include some form of ongoing targeted government support."
BECA is also calling on state leaders to consider state-based recovery grants.
"We have business in the pipeline for 2021 and beyond and need to ensure we can sustain the infrastructure and professional expertise through this critical period," says Findlay.
BECA represents the membership and advocacy interests of business events groups AACB, EEAA, MEA, PCOA and the Australian Convention Centres Groups. Stay up to date here.