The industry's peak body has thrown its support behind the new government initiative.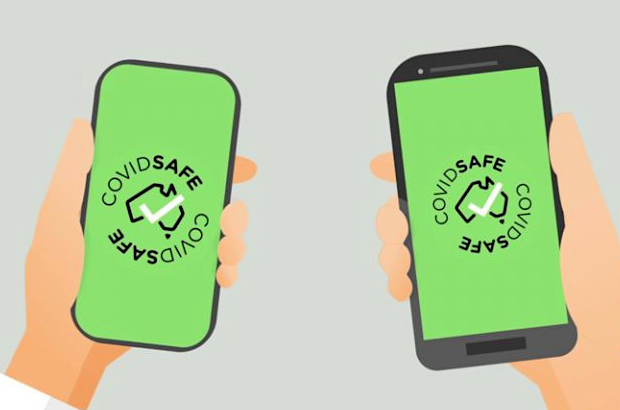 The tourism and events industry has thrown its weight behind the COVIDSafe app, encouraging more Australians to download it to help the containment of COVID-19.
Business Events Council of Australia (BECA) has joined a number of peak bodies to promote the app, which aims to make its faster and easier to contact people exposed to the virus.
Together, BECA, Tourism and Transport Forum, Accommodation Association, Cruise Lines International Australasia, Australian Federation of Travel Agents and Restaurant and Catering Association say the app will help to hasten the easing of current restrictions and social distancing measures.
"We welcome this initiative from the Federal Government to use the power of technology for contact tracing to ensure they can quickly identify the origins of new cases of COVID-19," the group said.
The peak bodies said the rapid take up of the COVIDSafe app shows how seriously Australians are taking COVID-19.
In 24 hours, some 2 million Australians had downloaded the app.
"The more widely this app is used, the more quickly the Federal and State and Territory Governments will be able to ease restrictions as we enter the economic recovery phase," the group said.
"Our industries are losing some $9.6 billion every month that the pandemic continues and are forecasting job losses of 370,000 if it continues through 2020.
"However, if we keep working together, including embracing this new technology, we will survive this crisis and come out the other side intact."
More information about the app and how to download is available here.
---
More reading
Business Events Australia launches revised support program
Government announces funding for some of Australia's major attractions
Tourism and event peak bodies join forces to demand urgent support