The AOFOG 2026 Congress is expected to attract 2,000 delegates and inject an estimated $7.4 million into the local economy.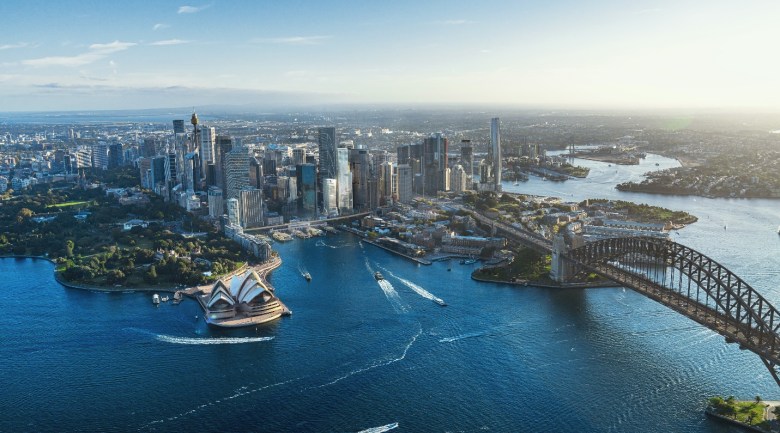 BESydney, together with the Royal Australian and New Zealand College of Obstetricians and Gynaecologists (RANZCOG), has won the bid for Sydney to host the Asia and Oceania Federation of Obstetrics and Gynaecology (AOFOG) Congress in 2026.
The city is expected to welcome 2,000 delegates over the four-day event at the International Convention Centre Sydney (ICC Sydney), with BESydney estimating it will bring $7.4 million into the local economy.
The decision was determined by the AOFOG member countries who came together for the AOFOG Council and General Assembly held in Bali last week.
The biennial AOFOG Congress brings together healthcare specialists from across the Asia-Oceania region and covers critical topics such as reproductive health, women's healthcare services, gynaecological oncology and maternal-fetal medicine.
BESydney chief executive officer Lyn Lewis-Smith said 2026 will be a fantastic time for global business events in Sydney, with the new 24-hour international airport also coming online that same year.
"This critical new infrastructure piece, alongside the NSW Government's precinct-driven economic development strategy, including the new Westmead Health and Innovation District, creates an incredible opportunity for global business events like this one to catalyse investment, trade and knowledge exchange between local and international delegates," Lewis-Smith said.
AOFOG 2026 was secured for Australia with support from the NSW Government and Tourism Australia's Business Events Bid Fund Program.