Australian Business Events Association appoints two additional industry leaders to its board.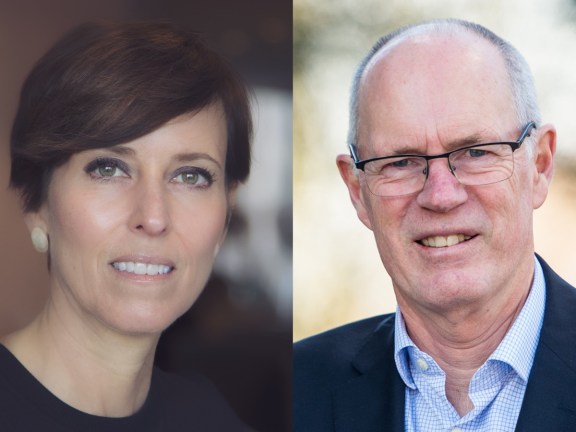 Penny Lion and Dr Leo Jago OAM
The Australian Business Events Association (ABEA) has appointed Penny Lion and Dr Leo Jago OAM to its Board of Directors.
Ms Lion, formerly of Tourism Australia, is Non-Executive Director of Racing South Australia, Adelaide Venue Management Corporation and the Clare Valley Wine & Grape Association.
Dr Jago has chaired Business Events Council of Australia, is Director of Tourism and Business Events International and was appointed to the board last month.
ABEA CEO, Melissa Brown, said each director is positioned to propel the Association forward.
"All directors appointed have garnered acclaim as industry leaders, with our latest appointments being no exception," Ms Brown said.
"In Penny Lion we have a wealth of industry connections and influence, business vision and planning, and in Dr Leo Jago, an abundance of research and advocacy knowledge and guidance."
Ms Brown said the ABEA wants to see the final two positions on the board filled by high calibre individuals who, together with current directors, will represent the full scope of our industry.
"With nine of the 11 board positions now occupied, ABEA is galvanised with a representative board, comprehensively reflecting, and addressing the industry.
"We invite business events leaders with a passion for championing our industry and serving our members to join us."