Find out who will sit on the new MEA Board of Directors here.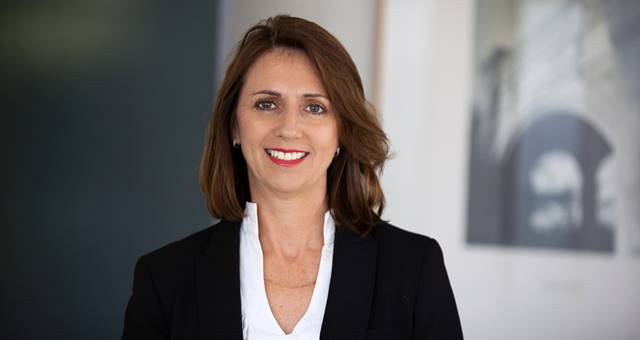 Robyn Johnson, CEO, MEA
Meetings and Events Australia (MEA) held its Annual General Meeting last week (07 December 2017) at the Melbourne Convention and Exhibition Centre where votes were cast to determine the Board of Directors.
The incoming MEA Board is as follows:
Chairperson: Anne Jamieson (2018-2019)
ViceChair: Ian Whitworth (2017-2018)
Treasurer: Susan Ryman-Kiernan (2018-2019)
Board Member/Secretary: Alana Hay (2017-2018)
Board Member: Kate Smith (2017-2018)
The Chairperson of MEA, Anne Jamieson commented, "The last 12 months has seen MEA complete a full review of its Governance practices, with a number of actions taken to ensure MEA's sustainability."
 "With a solid strategic plan now in place MEA is set to deliver strong growth in 2018 and will continue to support, promote and reward excellence in the meetings and events sector", she added.
CEO, Robyn Johnson added, "The skills and experience of this Board will ensure that MEA grows its position as the peak national industry body, representing our diverse and valuable industry".
"After a year of review and consolidation, I am looking forward to a busy and exciting year ahead, progressing with new initiatives that will deliver more benefits for our members", she added.