Matt Pearce has been appointed to the UFI board for a three-year term.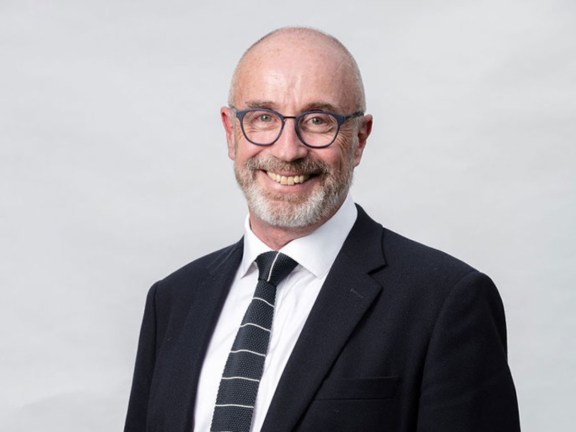 Australian Business Events Association (ABEA) Board Director Matt Pearce will serve on the Board of Directors at The Global Association of the Exhibition Industry (UFI).
UFI is recognised as the global trade association for leaders of tradeshow and exhibition centre operations, as well as prominent national and international exhibition associations and industry partners.
ABEA CEO, Melissa Brown, said this appointment links ABEA to the international cutting-edge of the industry.
"Matt's contributions to our industry and the formation of ABEA are well documented," Ms Brown said.
"He is a terrific choice to represent Australia on the global stage.
"His insights will be important as we continue to make strides for our community in Australia."
UFI President, Michael Duck, welcomed the newly-elected and re-elected board members to the UFI.
"I am constantly proud that we have so many enthusiastic members who wish to contribute to our industry," he said.
"It's such an exciting time to be making such a contribution as we regrow and restart our shows around the world."