World's first astrology hotel opens in Sydney.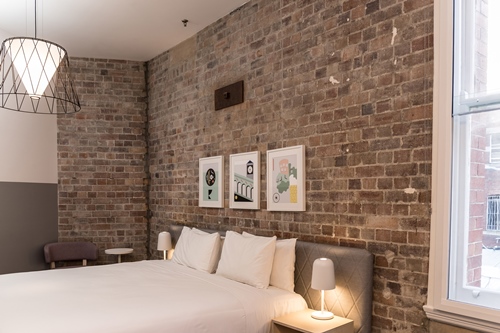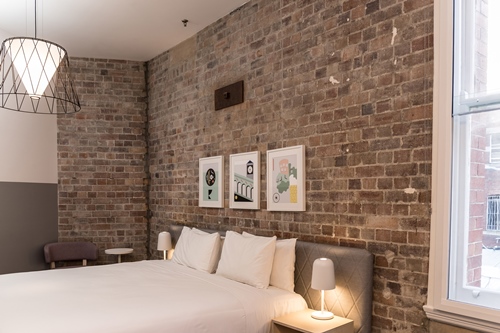 World's first astrology hotel opens in Sydney.
8Hotels, former owners of The Diamant in Kings Cross and 1888 in Pyrmont, says The Ultimo Hotel in Haymarket gives guests the information they need to explore the hotel and the city based on their star sign.
In partnership with leading astrologer, Damian Rocks, founder of 'Stars Like You', The Ultimo has created experiences throughout the hotel to make guests feel aligned to their astrological sign with city guides recommending the best 'Gastrology' (places to eat and drink) and 'Experiology' (things to see and do) destinations for each of the twelve star signs, zodiac tailored 'Do not Disturb' signs, daily horoscopes with their newspapers, slippers in matching zodiac designs as well as monthly updated horoscopes on the website.
"We are very excited to open the doors to the World's first astrology hotel," said the Ultimo Hotel general manager, Scott Hartley.
"The Ultimo Hotel is a one of a kind concept speaking to the trend of unique and personalised travel and creates an experience with the ultimate star rating for our guests."
After a recent refurbishment, the boutique hotel – formerly Aaron's Hotel –  features 95 rooms across seven categories from Ultimo single right up to Ultimo courtyard.
8Hotels is launching more new hotels later this year such as Little Albion, a 35 room luxury guest house hotel in Surry Hills and Felix, a 150 room cutting edge hotel at Sydney's Airport.
The Ultimo is located at 37 Ultimo Rd, Haymarket NSW.