Dubbed 'Coachella for accountants', Xerocon is giving you a behind-the-scenes look at the event.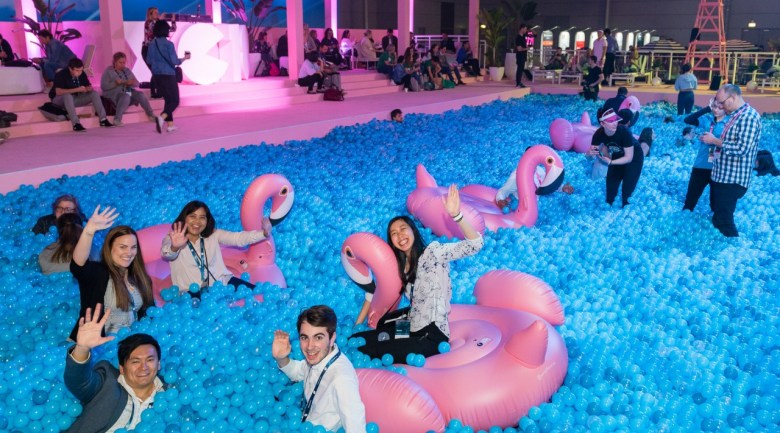 Xerocon
With festival-inspired activations, custom-built skate ramps and an adult-sized ball pit, Xerocon, the annual conference for accounting provider Xero, has made a name for itself as a conference that defies the norm.
Attendees at The Business of Events 2020 will have the opportunity to hear first-hand from the organisers of the event, with Xero's global director of brand and community, Penny Elmslie, confirmed as a speaker.
On 19 March at Luna Park Sydney, Elmslie will give attendees a behind-the-scenes look at Xerocon and provide insights for reimagining any type of event.
Anne-Marie Mina, from Exhibitions & Trade Fairs organisers of The Business of Events, said the one-day program will give attendees inspiration from a variety of industries and events.
"The Business of Events 2020 has a wide assortment of speakers, with a gi-normous array of knowledge and experience," she said.
"There are fantastic opportunities for learning across segments. The sharing of information will really help delegates from all sectors unlock the power of their events."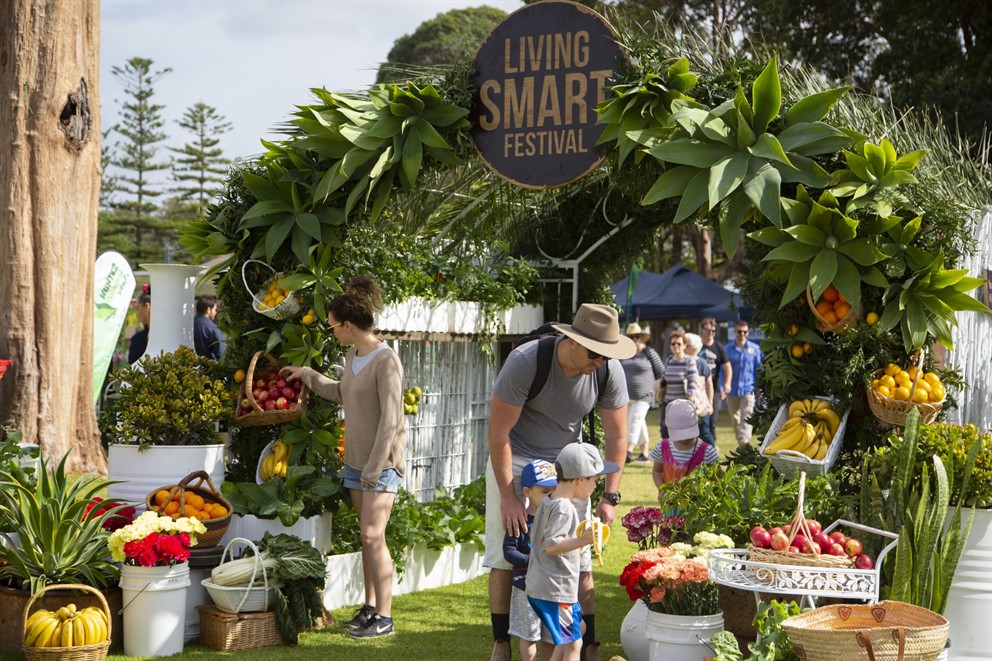 Attendees will also hear from Jacqui Hemsley and Christine Harle from Lake Macquarie City on the transformation of the Living Smart Festival.
The session will cover how they morphed a one-day event into an award-winning three-day festival without increasing spend, designed paid elements that sold-out within 48 hours and delivered significant growth to the economy.
The Business of Events 2020 takes place on Thursday 19 March 2020, at Sydney's Luna Park.
View the full program and book tickets online.