Hailed the "Coachella for accountants", Xerocon takes corporate conferences to a whole new level.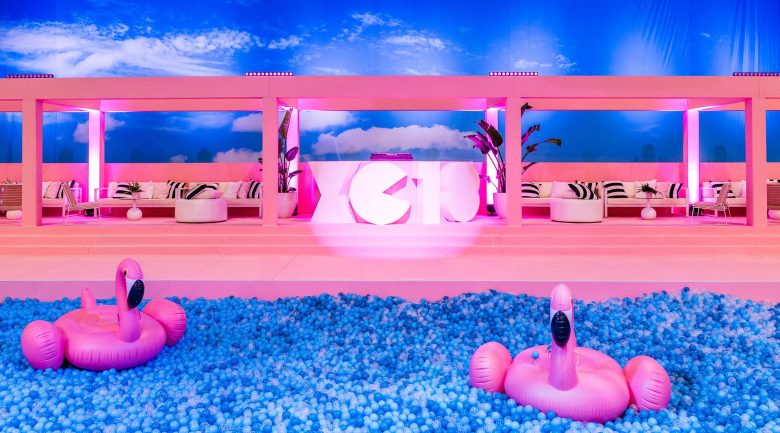 Software company Xero recently proved corporate conferences don't have to be boring, when it held its annual conference in Brisbane last month.
Global brand communications agency INVNT partnered with Xero to deliver Xerocon 2018, which saw more than 3000 financial professionals gather at the Brisbane Convention & Exhibition Centre.
"Xerocon is not just your average conference," says Laura Roberts, managing director of INVNT in APAC.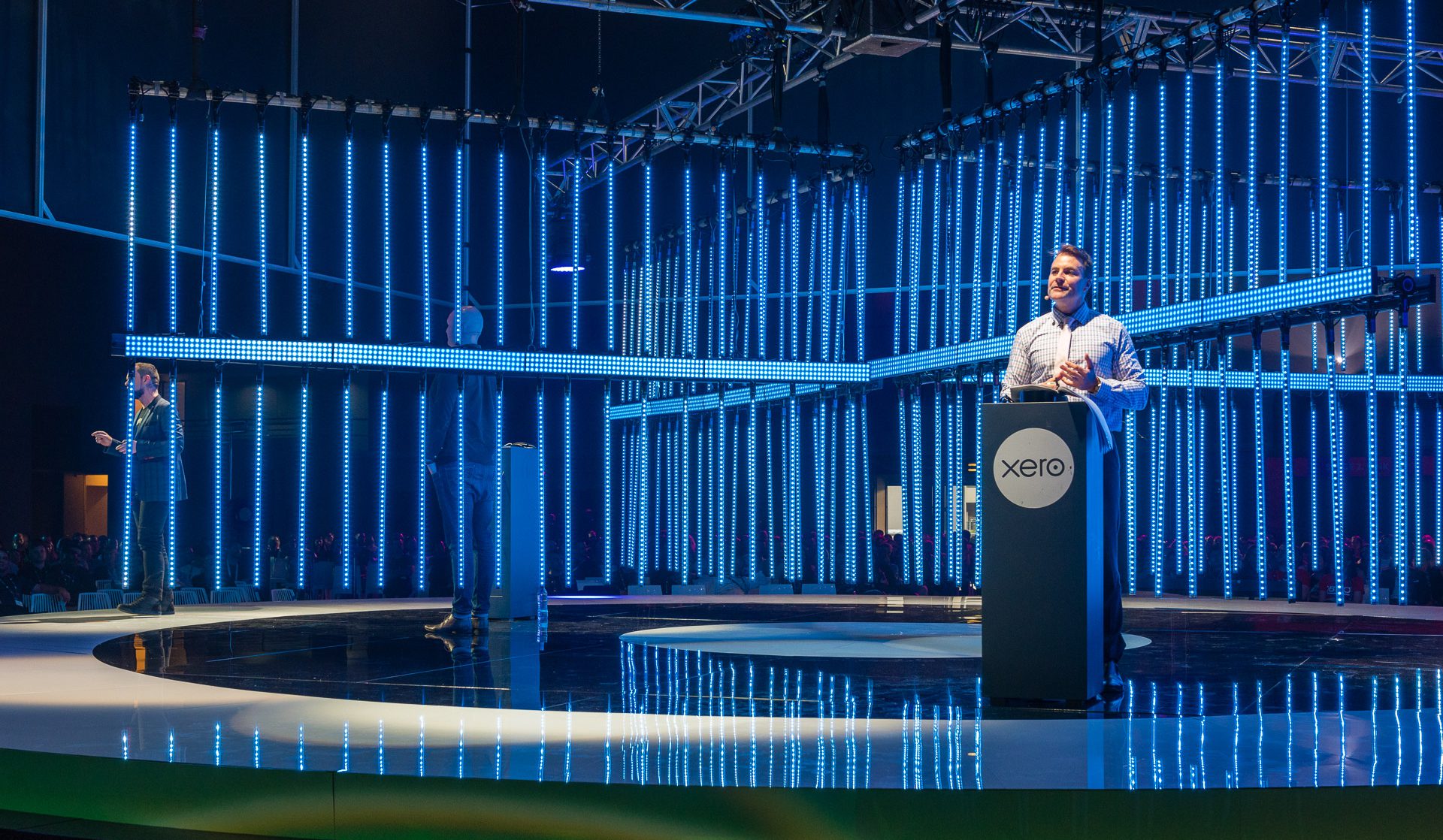 "Hailed 'the Coachella for accountants', Xerocon has achieved an almost cult-like following amongst the best in the business, so it was essential for INVNT to take Xerocon Brisbane to unrivalled heights of engagement and emotion," she says.
INVNT threaded a Miami theme throughout the two-day production, with activations including a 24-metre custom-built pink pool filled with over 250,000 balls, a Xerocon basketball court, putt-putt golf and ping pong networking activities.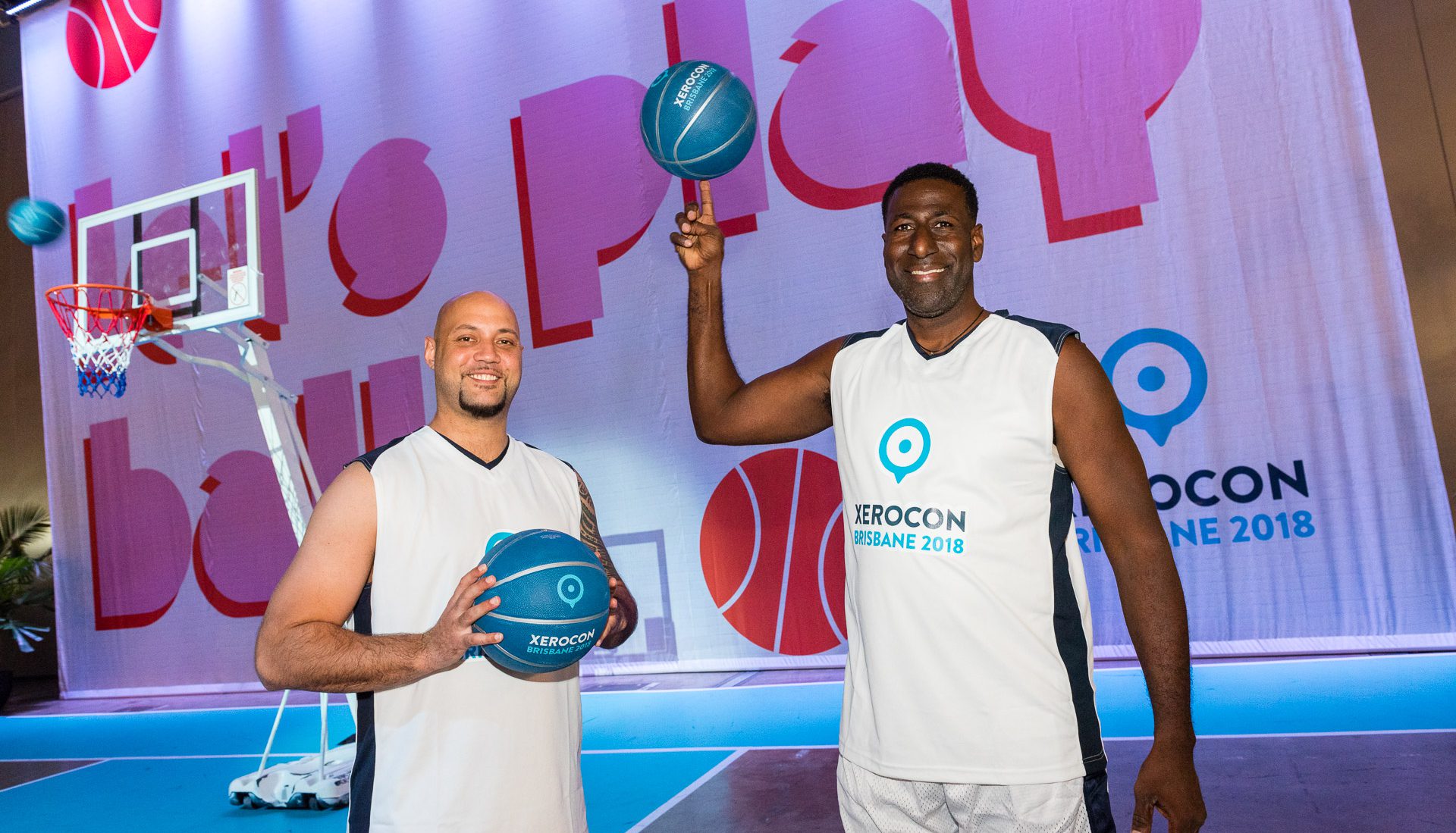 INVNT partnered with TEDxSydney head curator Fenella Kernebone to put together a bespoke guest performance and speaker program to compliment the various Xero  sessions.
The INVNT team also designed a round stage with Silent PA System Technology, which allowed the speaker line-up to run simultaneously in a quadrant-like design.
"Day One at Xerocon Brisbane kicked off with an incredible performance by YouTube 'beat-box sensation' Tom Thum, followed by London bombing survivor, Gill Hicks, who gave a provoking, powerful and life-affirming speech on peace," says Roberts.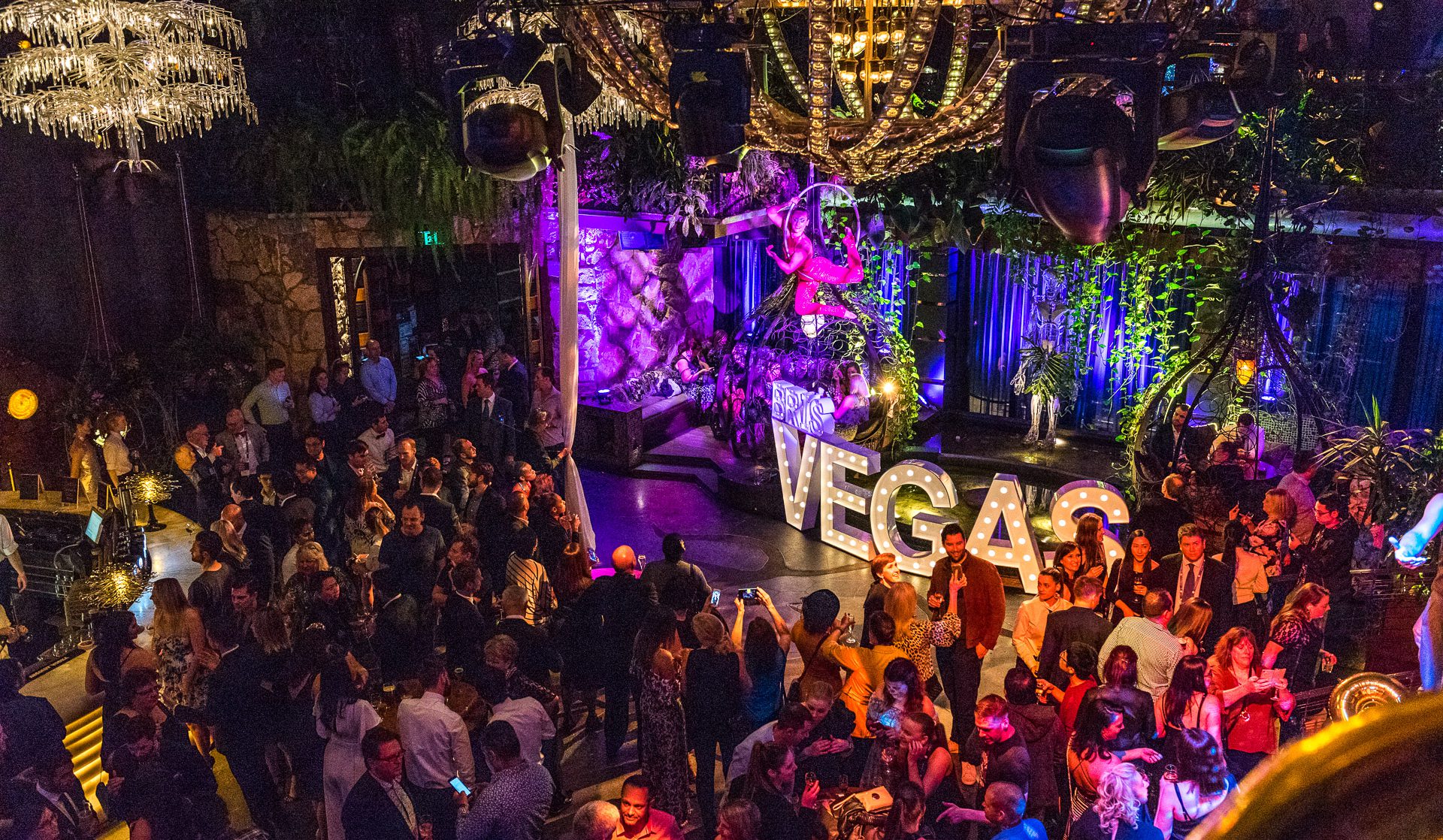 Mark Mason, author of best-selling book Subtle Art of Not Giving A F&*k, also spoke at the conference, before Deaf Australia ambassador Andy Dexerity performed for the crowd.
Xerocon culminated in a "Brisvegas" wrap-up party held at Cloudland, which included a white wedding chapel, trapeze artists and other "social moments" to encourage global engagement.
Check out the highlight reel below: