The questions, tools and strategies you need to make your next event a success.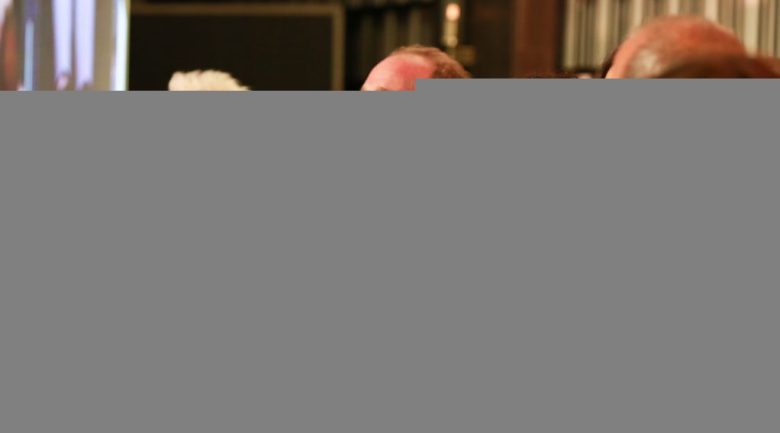 The Business of Events 2019
Knowing the right questions to ask, the tools to use and how to strategise can help you take your business event to the next level.
These topics will be explored in depth in the opening panel session at The Business of Events 2020, taking place on 19 March 2020 at Luna Park Sydney.
The all-star panel will include: Stuart Frank, director of strategic events Asia Pacific at Salesforce; Simon Latchford, CEO at Visit Sunshine Coast; Felippe Diaz, business director at George P Johnson; Shireen Da Costa, national conference manager at Housing Industry Association; Paul Boustani, general manager at Made by Merivale; and Venessa Cowell, head of food events at Nine Entertainment.
Albert Kruger, event director at Exhibitions & Trade Fairs, organisers of The Business of Events, said the opening panel, titled 'Unlocking the impact of your next event', will be an excellent way to kick off the conference.
"At The Business of Events conference, our opening panel consists of six industry leaders, all from various sectors, who will share how to deliver a positive impact at your next event by unlocking its value," he said.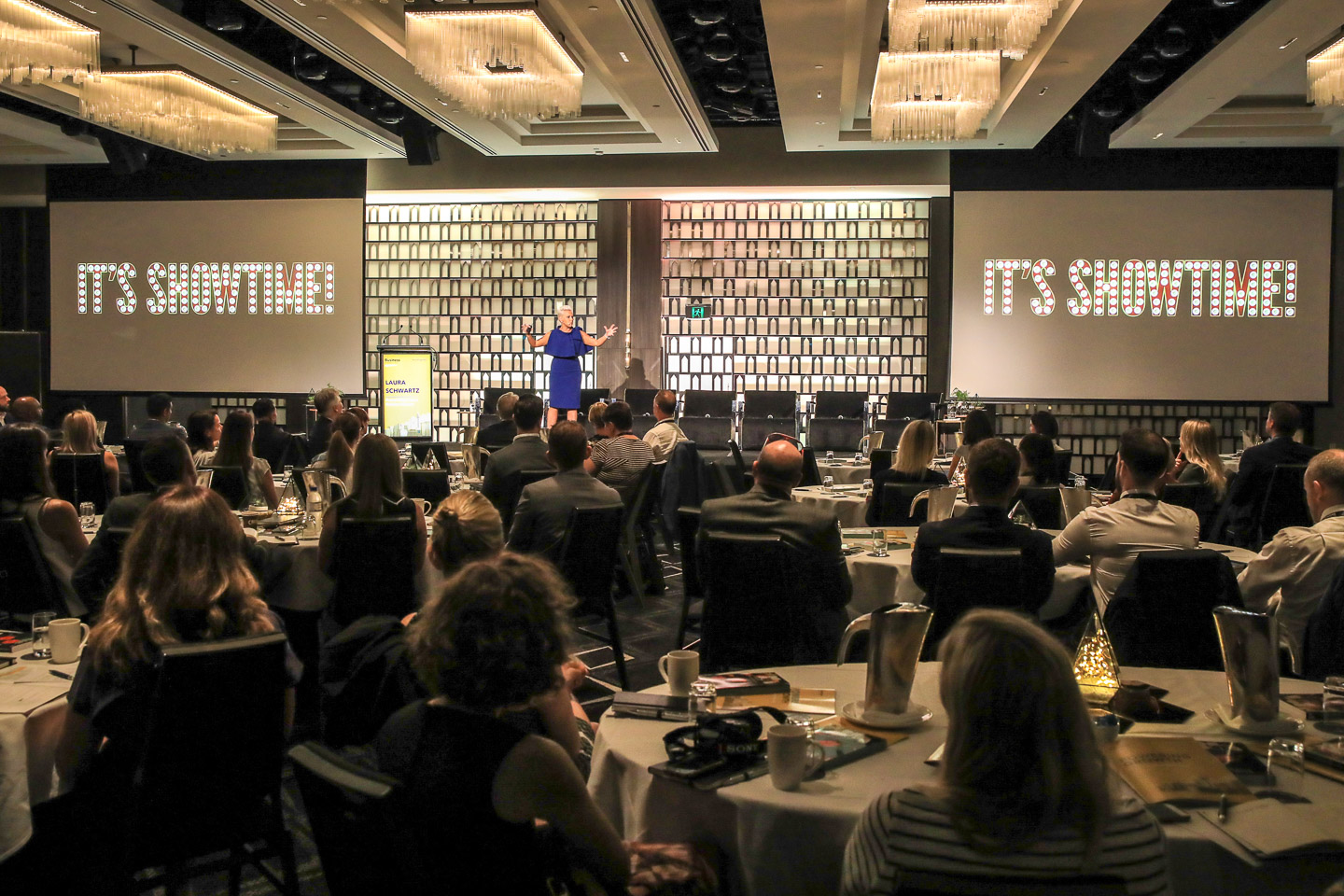 "Some of our panellists are very well known, while the work of others will be better known than their names. All have wide-ranging, in-depth experiences they will draw on, generously sharing ideas and answering questions from the floor.
"For instance, the panel will examine how to identify your event's strengths so you can maximise them; which exciting tools and techniques you can use to enhance outcomes, and where technology fits with that; and how to enhance your event experiences by leveraging your environment.
"Of course, events have a purpose, so another important focus the panel has is on helping delegates understand how to develop measurement tools to validate your organisation's business strategies around each event it holds."
The Business of Events 2020 is the only industry conference in Australia that focuses on the strategic planning and commercial side of the events business.
The conference's keynote speaker was recently revealed as Jeremy Garling, founder of event management company Fourth Wall.
With just 50 pre-sale tickets left, the industry is encouraged to book now to take advantage of the special prices.
Visit thebusinessofevents.com.au to secure your tickets.
Looking for more reasons to attend in 2020? Read our key takeaways from the 2019 conference here.