Encore will deliver the Amway China event to be held in Auckland and Queenstown this year.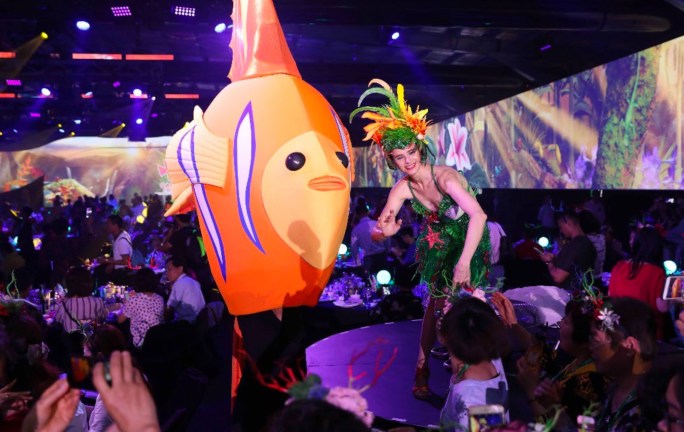 Amway event hosted by Encore.
Encore Event Technologies will deliver the Amway China incentive to be held in Auckland and Queenstown from October to December this year.
With 10,000 VIP delegates expected to attend the event, Encore will provide end-to-end services from strategy and creative concepts to 3D design, theming and technical solutions.
Encore APAC Managing Director, Scott Nodsle, said he is proud to connect and inspire attendees.
"Our team will bring together the ideal mix of creative flair, leading technical solutions and production expertise bespoke to this event," he said.
"Our team in New Zealand is among the best in the business, delivering world-class, memorable experiences and we are thrilled to have the opportunity to achieve exactly that and more for Amway China 2023."
Encore said securing the contract was based on the creative pitch comprising event design, use of technology and production expertise.
The company has delivered other Amway events including Amway China 2005, 2011 and 2019, Amway Taiwan 2016 and 2019, Amway Vietnam 2016 and 2019, Amway Hong Kong 2017 and 2023, Amway South Korea 2020 and Amway Russia 2018.
Earlier this year, Encore also revealed a new partnership agreement with W Sydney which appointed the company as the hotel's event production partner.