The company will bring its industry leading tech solutions and award-winning creative and production services to the hotel's client events.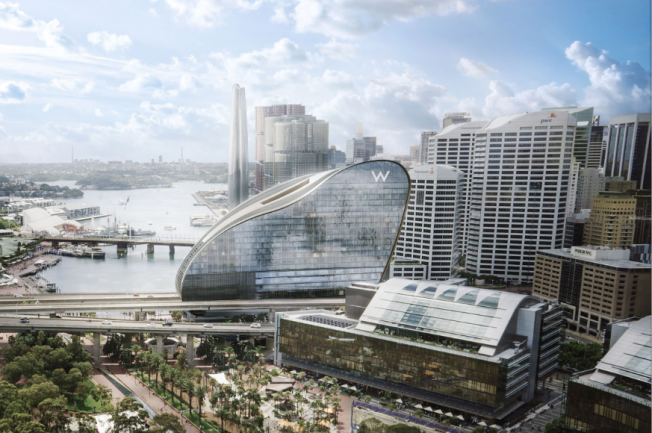 Encore Event Technologies has announced a new partnership agreement with W Sydney, appointing the company as the hotel's event production partner.
The industry leading event production company will strategically focus on W Sydney's clients and customer service needs, incorporating innovative event solutions and services to elevate the client experience.
Encore managing director Scott Nodsle said the partnership marked an incredible achievement for Encore.
"This is a fantastic time for Encore. It's not every day a hotel like W Sydney enters the market, so we are thrilled to announce this partnership," Nodsle said.
"As the global event technology partner for Marriott International, our synergies align perfectly to both the brand and what customers expect; consistent, world-class service with the most flexible, innovative solutions."
Encore's winning pitch to W Sydney was delivered during NSW's second COVID related lock-down. The hotel's original creative concept for an in-person presentation was reimagined and redesigned for a virtual tour deforce. Using Encore's innovative audience engagement platform of Chime Live in combination with an Immersive XR Stage, the bid team presented from within a virtual rendition of a W Sydney event space that in reality was still under construction at Darling Harbour.
"The Encore team showcased a creative approach during the bid presentation process, demonstrating an understanding of the unique requirements of W Sydney and the direction of the hotel and W brand in delivering exceptional experiences to our guests and clients," W Sydney director of sales & marketing, Roxanne Markovina said.
"We are thrilled to be working with the Encore team ahead of W Sydney's opening in October 2023, as they bring their industry leading array of technical solutions and award-winning creative and production services to our clients' events."