It's time to come together and celebrate the contribution of women in business events.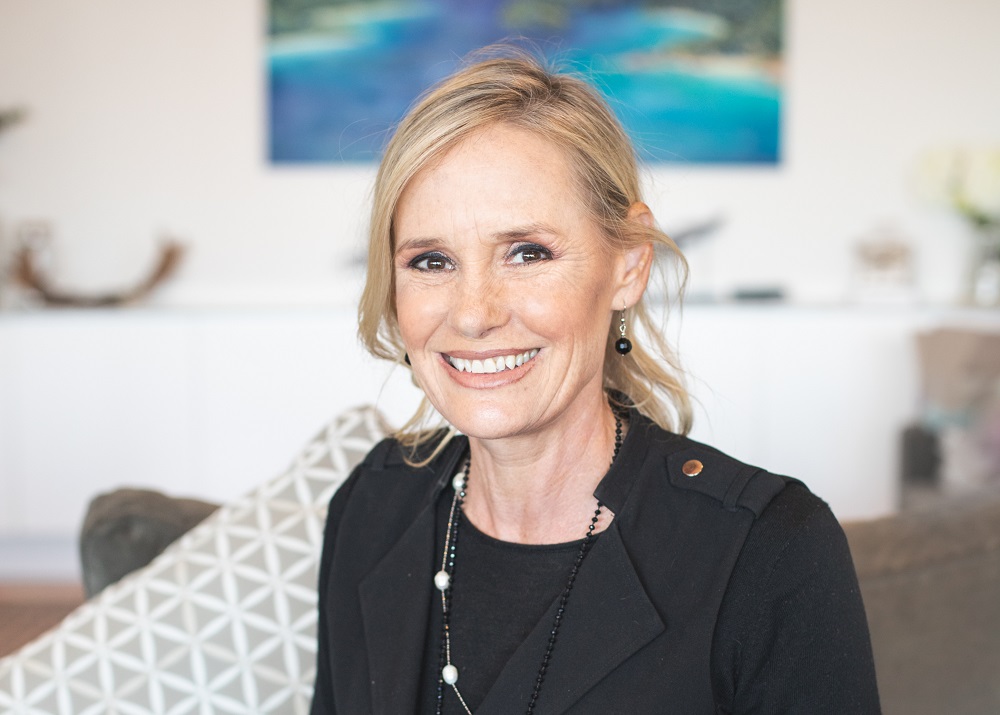 Simone Allan will speak at the EEAA event
The Exhibition and Event Association of Australasia (EEAA) will celebrate International Women's Day (IWD) 2021 next week with a free virtual event.
Taking place on Thursday 4 March, the event will be broadcast live from the Connected Event Studio in Chippendale and will explore this year's theme #ChoosetoChallenge.
A panel of speakers will acknowledge the valuable contribution of women in business events and take the message to a bigger audience across Australia than ever before.
EEAA chief executive Claudia Sagripanti said the online event gives everyone an opportunity to come together and recognise the incredible talent pool in the industry.
"This year's IWD event will bring together a panel of experienced businesswomen who shine in their work and their approach to their careers," she said.
Among this year's speakers is Simone Allan, social entrepreneur, businesswoman and advocate for women, who will deliver the keynote speech.
Her 'true north' project is The Women's Resilience Centre that champions women's health, sustainable long-term trauma recovery and holistic programs around mental health.
Other speakers will include Stephanie Selesnick from International Trade Information, Marie Kinsella from International Exhibitions and Conference Group and Peggy Reevell from the Australian Council for Education Leaders.
"We will again continue our focus on Corporate Social Responsibility with the support of two important charities, Fitted For Work and UN Women Australia and we invite all attendees to make a contribution towards improving the lives of women in our community," said Sagripanti.
The EEAA encourages members and non-members to register their attendance.
EVENT DETAILS
Date: Thursday, 4 March 2021
Time: 12 noon sharp to 1.30pm
Location: Online
Cost: Free