A new addition to the Cliftons team will coordinate a range of events with an emphasis on conferences.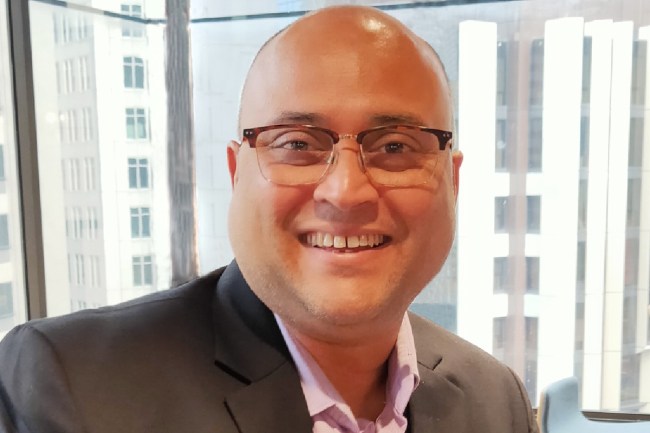 Koushik Bhattacharya
With a focus on streamlining events, Koushik Bhattacharya joins the Cliftons business with a background in digital marketing and running a Customer Experience Centre for HCL Tech.
"My experiences cemented my passion for events and unlocked the most exciting phase of my career," he said.
"I have run independent, innovative event projects for the past few years, like immersive content experiences in auto shows, technology exhibitions, digital campaign launches, slot casino games design and more."
Mr Koushik said along the way he realised designing customer journeys is a tailored process.
"That perspective is what I bring to clients now, treating each event as a new and unique opportunity to connect with customers and create something remarkable," he said.
"Cliftons is my first event-service side opportunity, and I love seeing how planning and ideas impact customer experience and the business in real time."
Mr Koushik said coming from the client side allows him to put himself in his customers' shoes.
"We can shape customer journeys from end to end to deliver impactful experiences," he said.
"Great events rely on understanding a customer's business and their clients' needs before the planning phase.
"Getting subject matter experts involved early in the planning is essential to ensure everything is included."
He plans to build a collaborative team and describes the perfect event as being when the execution lines up with the planning.
"Tools like comprehensive checklists also help to ensure nothing is missed and that effective calls to action connect with attendees throughout the event," Mr Koushik said.
"A strong indicator of a successful and memorable event is when delegates provide great feedback before the client does."
Increased use of immersive technology is one trend Mr Koushik predicts will continue this year.
"As well as things like RFID and QR code registrations, there's enormous potential for a range of AV technologies, especially when it comes to experiential platforms," he said.
"Hybrid events will continue to be a force in the events space, and the available technologies greatly reduce the required lead time for integrated, engaging events.
"We haven't even scratched the surface of the potential applications for virtual and augmented reality platforms and I think that will be a huge area for growth."