Industry stalwart John Wilson has filled the coveted role.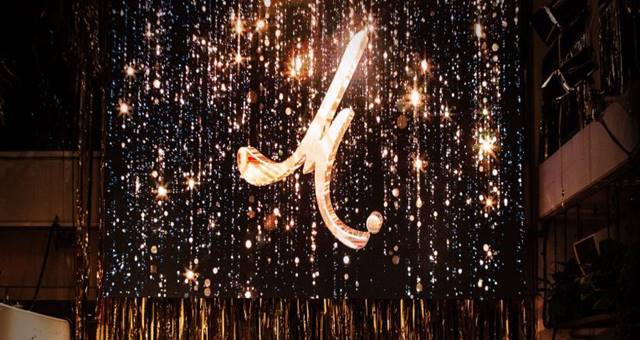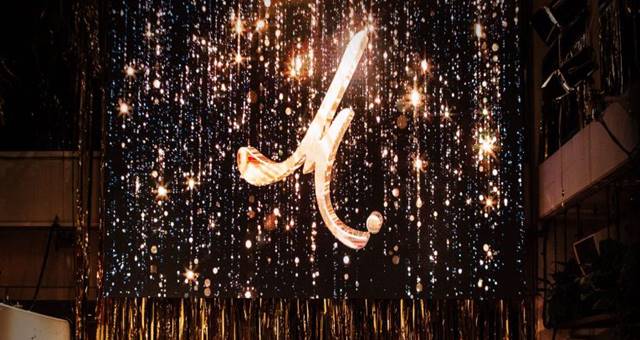 John Wilson has been named Merivale's all-new Creative Director of Events, where he will be tasked with elevating and innovating the food offering across the company's event portfolio.
Commenting on the new role, Wilson said he had always had a a great respect for Merivale and it was such an exciting time to join the group.
"My focus is to help our customers connect with their private and corporate circles through food, wine and beautiful environments Justin and Bettina create."
Wilson brings to the table more than 30 years' experience in hospitality and events.  In 2003, he founded John and Peter, a boutique catering business that in only a few short years, transitioned into large-scale catering and events company providing services to luxury consumer brands, media, corporates and arts organisations, as well as venues including Sydney Overseas Passenger Terminal, Royal Hall of Industries, Horden Pavilion and Carriageworks. Wilson also re-branded the business as Cook and Waiter in 2012, before departing to start a creative hospitality consultancy in 2014.
Prior to establishing John and Peter, Wilson garnered wide and varied experience in hospitality. In the late 1980s, he founded Mohr Food, a Sydney-based boutique food company which made smoked and cured salmon products and a range of charcuterie. He was then invited by Simon Johnson to take on the role of Project Director, Food and Beverage at Sydney's GPO food precinct, before becoming General Manager at Simon Johnson Purveyor of Quality Foods. In 2001, after returning to Australia from a period spent working in Italy working, he conceived and managed Osteria Moana Restaurant in Sydney's Potts Point which was quickly awarded one hat in the Sydney Morning Herald Good Food Guide.
John will be working closely with Savill and Debbie Higgins, Group General Manager – Events, to lead the events team, ensuring they produce delicious food using the best produce available and that the client experience at events is second none.