Transform your conferences in 2024 with our exclusive New Year's offer at the Event Centre at Panthers. Elevate success with complimentary drinks and antipasto at Squires Terrace Bar!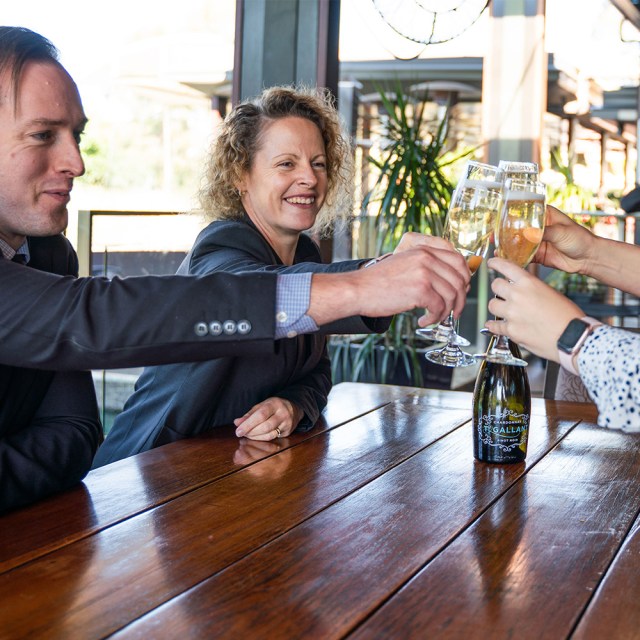 We invite you to seize the opportunity to transform your 2024 corporate events into unforgettable experiences. The Event Centre at Panthers is delighted to present an exclusive New Year's special offer crafted for discerning businesses like yours.
Unleash Success in Style: Elevate Your Conferences at Panthers!
Picture this: A venue where modern sophistication meets unparalleled service. Your conferences deserve nothing less. When you book your next corporate gathering with us between January and March, you're not just reserving a space—you're reserving an experience.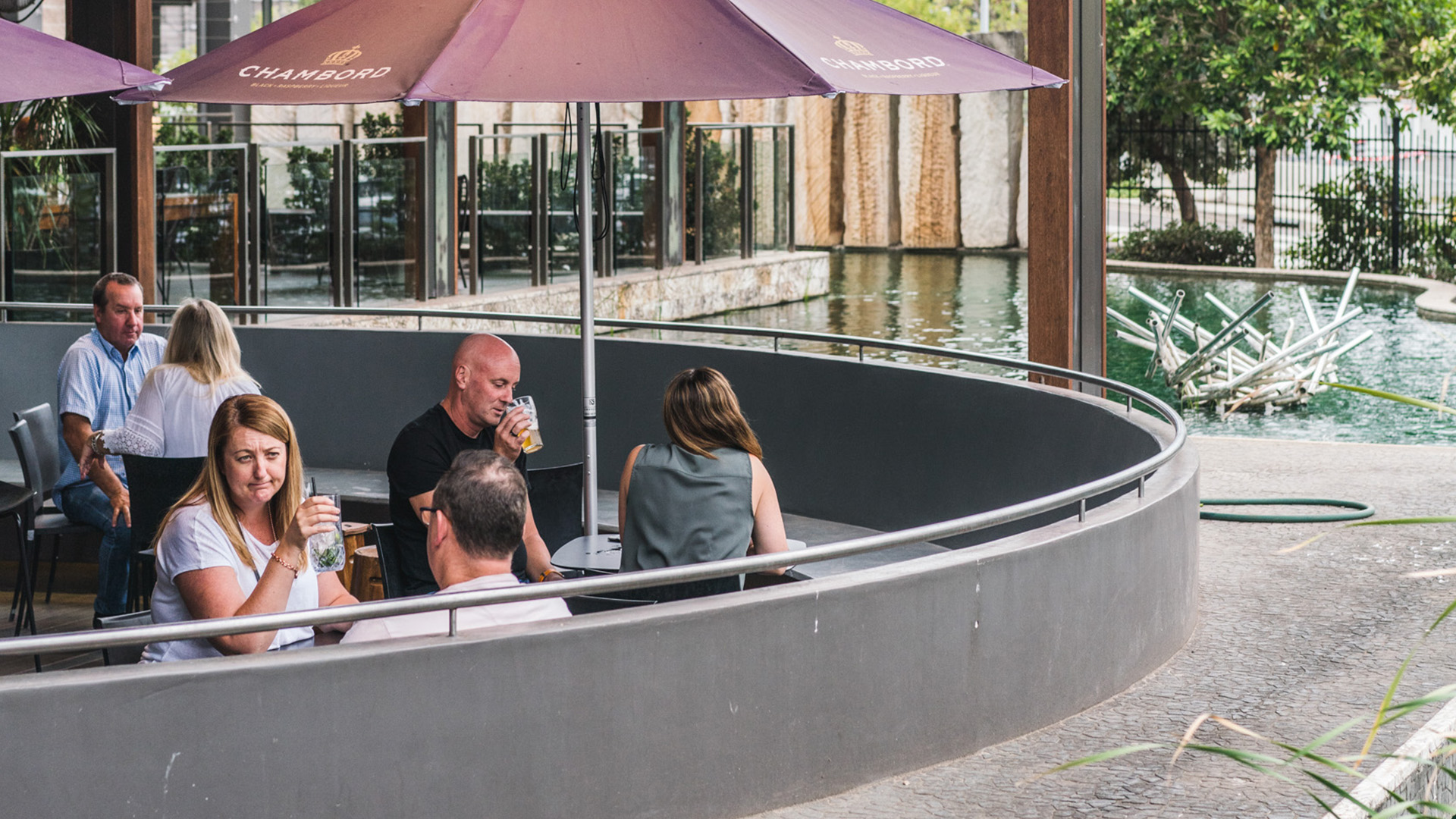 Savour the Success: Complimentary 30-Minute Indulgence at Squires Terrace Bar!
Secure your booking within the specified period, and we're delighted to gift you an exquisite 30-minute interlude at the Squires Terrace Bar. Picture your team mingling over curated drinks and a delectable antipasto station, setting the tone for a conference that transcends the ordinary.
Why Choose the Event Centre at Panthers?
Highly Versatile Venue: We offer a selection of purpose-built venues that include a breakout space and caters for groups between 50 and 850 people.

Seamless Excellence: Let our dedicated team handle the logistics, ensuring your focus remains squarely on what matters—your objectives.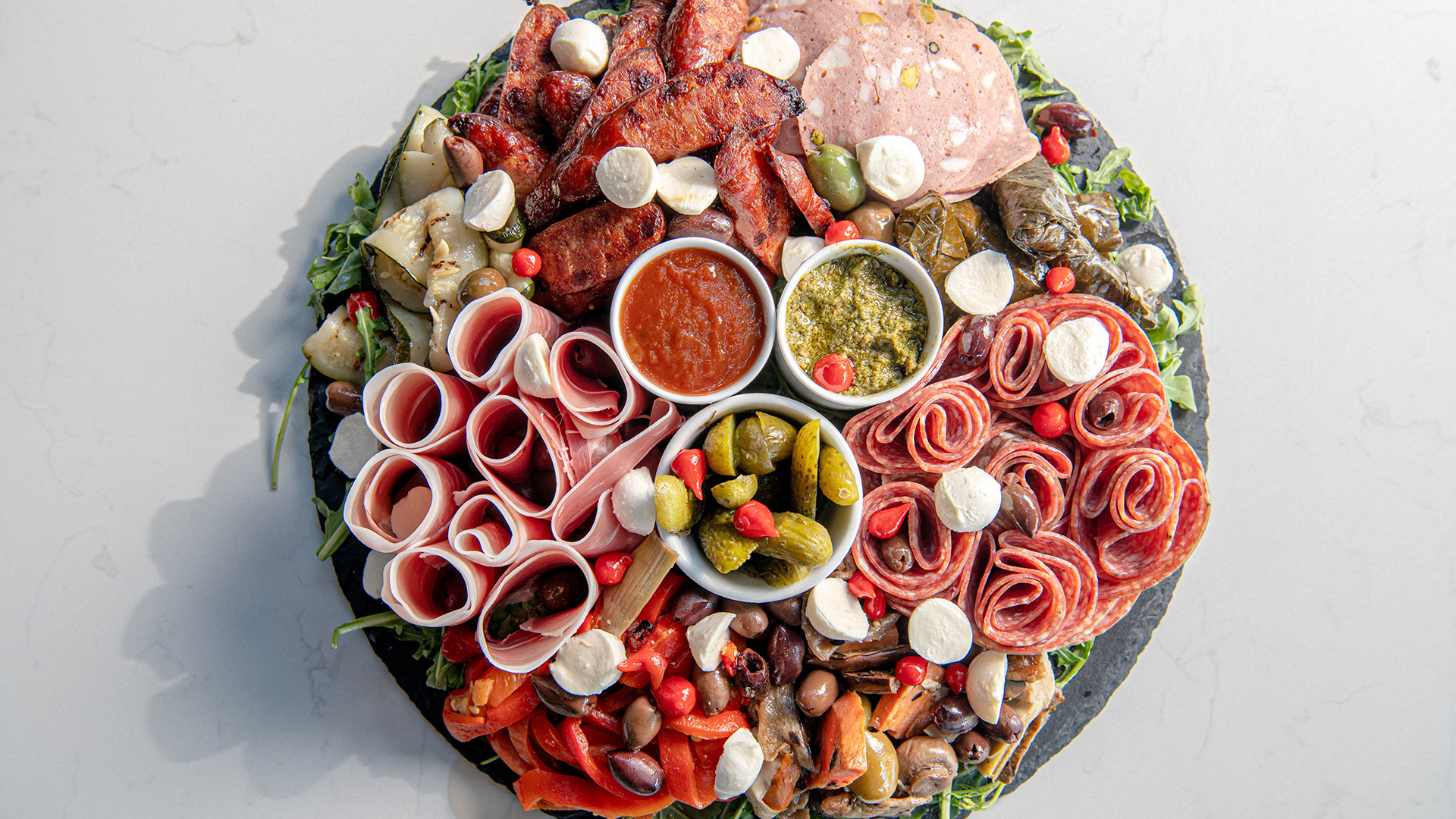 Success in 2024 starts here!
Ready to elevate your conferences in 2024? Don't miss this exclusive offer! Call our Events Team at today on 02 4720 5511. Your journey to corporate brilliance begins here.
Here's to a year of unprecedented success and extraordinary conferences!


*T&C's apply. Minimum 50 people on full Day Delegate Package. Available to new events only.