With buyer registrations opening November 1 the venue for next year will host the event for the first time.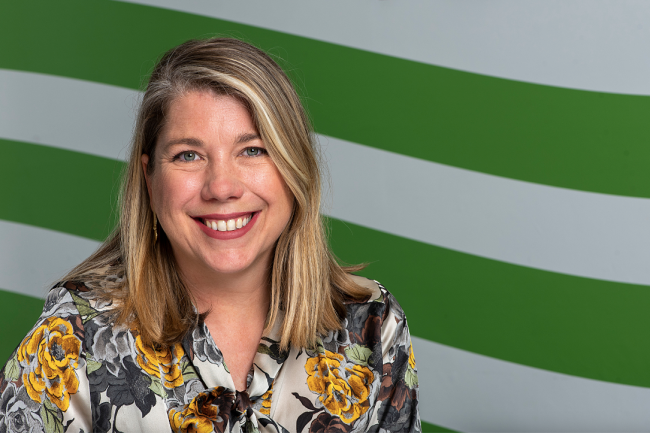 Tourism Industry Aotearoa CEO Rebecca Ingram
New Zealand's most significant international tourism trade event, TRENZ 2024, will be held in Te Whanganui-a-Tara Wellington next year.
Running from May 8 to May 10, 2024, it will be the first time the capital will host the event.
Tourism Industry Aotearoa CEO, Rebecca Ingram, said TRENZ always brings significant economic benefits to its host region.
"Its real value lies in the connections made between our tourism businesses and those who showcase New Zealand to would-be visitors overseas," Ms Ingram said.
"We also make sure that they get chances to sample as many brilliant aspects of Wellington's beauty and culture as we can pack in."
WellingtonNZ CEO John Allen said the city was thrilled to be hosting TRENZ for the first time. 
"The city's tourism sector, including Te Papa, Wellington Airport, Interislander, Wētā Workshop and many of our hoteliers have worked together to bring the event here, which has also been made possible because we now have our wonderful new Tākina Wellington Convention and Exhibition Centre," he said.
"The industry representatives and international buyers coming are likely to make a significant contribution to visitor numbers in the future."
Attending TRENZ allows New Zealand tourism businesses to connect with trade companies from a host of overseas markets.
It is seen as a prime opportunity to promote products and experiences to buyers and the media, and to grow their business connections.
International and New Zealand Buyer registrations will open on November 1, 2023.