Melbourne's best wedding venues for a summer of love.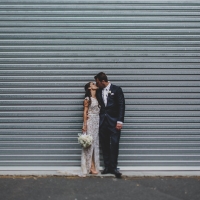 Organising the perfect wedding is easy with Peter Rowland by your side. Their dedicated wedding planners have the insider knowledge on a range of exclusive venues around Melbourne. Here are five of our favourites that will make any bride and groom swoon.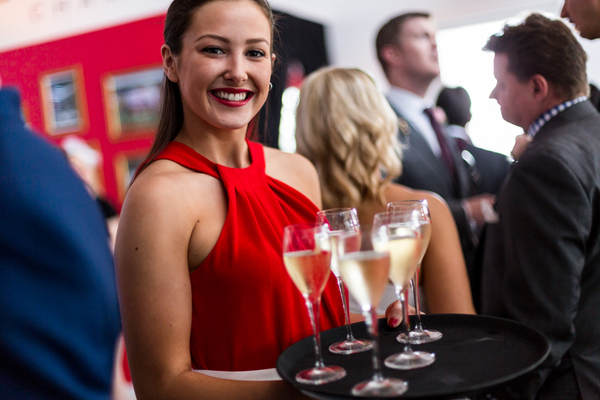 Butler Lane *Coming Soon*
Peter Rowland has unearthed a new venue set to become a favourite for Melbourne brides and grooms. Located in the heart of Richmond, Butler Lane offers a modern renovated warehouse space with an open plan interior leading onto a picturesque secret courtyard. Be one of the first to bring a magical wedding to life here.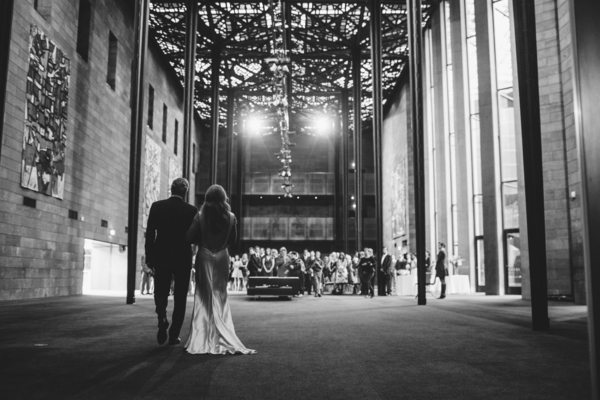 Rippon Lea House & Garden
Set in 14 acres of picturesque heritage listed gardens, Rippon Lea House & Gardens offers an abundance of options for outdoor weddings. Guests can enjoy alfresco entertaining around the pool terrace and a pre dinner cocktail before stepping into the magnificent ballroom to dance the night away.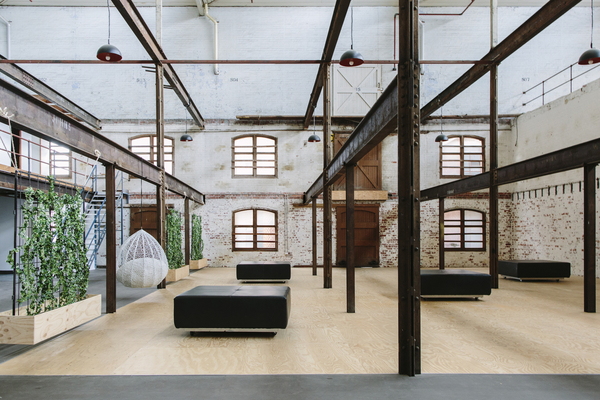 Port Melbourne Yacht Club
For Melbourne's best ocean vistas head bayside to the Port Melbourne Yacht Club. This incredible spot brings a laid back, sophisticated vibe to any wedding celebration. Floor to ceiling glass windows offer breathtaking bay views and the large overwater deck is the perfect spot for pre-dinner drinks.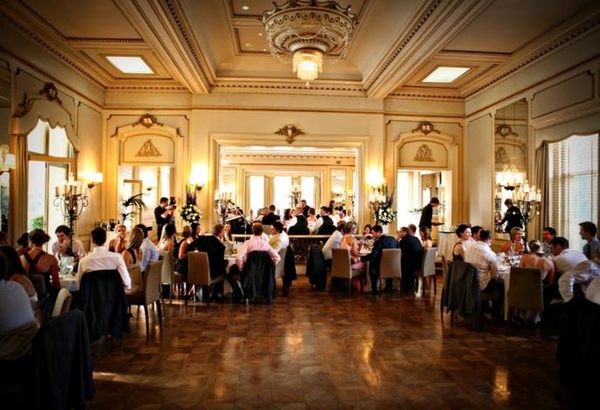 National Gallery of Victoria
If elegance is in the brief, the National Gallery of Victoria is the perfect place to find it. Guests can dine under the beautiful stained glass ceiling in the Great Hall or surrounded by lush garden views in the Garden Restaurant. This Melbourne icon filled with world-famous artwork and impressive installations is an unforgettable backdrop for any wedding.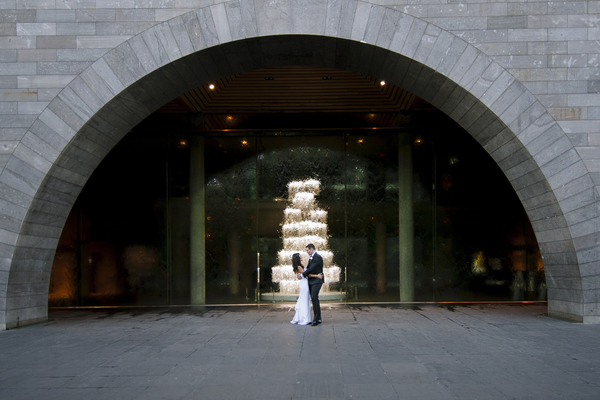 Kensington Collective
Located in the heart of Kensington this stylish warehouse conversion oozes character! The red brick wills, wide wooden floors, high ceilings and plenty of natural light make it an event organizer's dream.
Backed by over 50 years' experience throwing some of Melbourne's best weddings and parties, the Peter Rowland team are here to share their expertise to make every wedding memorable. After all, "Peter likes to party".
Contact:
P 03 9825 0000
Instagram & Facebook @peterrowlandau #peterlikestoparty