South Melbourne will welcome a new destination restaurant with the opening of Lûmé on July 3.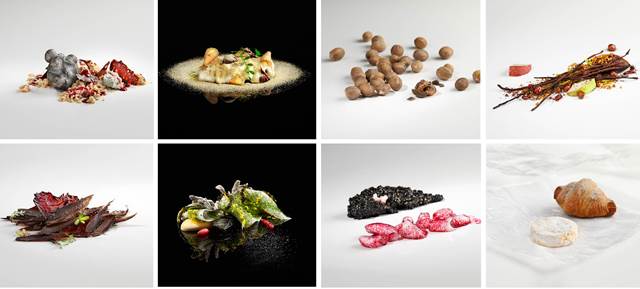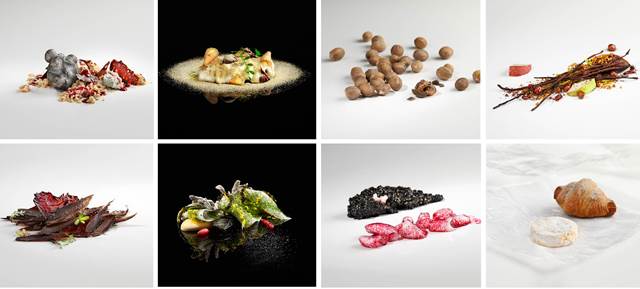 South Melbourne will welcome a new destination restaurant with the opening of Lûmé on July 3.
Co-owned by head chefs Shaun Quade and John-Paul Fiechtner, the new venture is located within a heritage-listed frontage former burlesque lounge.
Lûmé encompasses two spaces providing distinct yet equally high-end offerings. A low-lit ambient 40-seat restaurant with an 18 – 20 course tasting menu only and a bustling 40-seat 'speakeasy' bar with a dedicated food offering.
In preparation for the launch, the chefs have invested their time exploring traditional and innovative techniques; some of which they have worked with before, others are still being tested and all will showcase locally sourced Australian produce.
"We are creating an atmosphere for a completely interactive experience that will encourage dialogue between kitchen, bar and guests. With an open, visible, working kitchen, diners will feel as though they're sitting right at the chef's table," said Quade.
The approach at Lûmé allows for the element of surprise, and presentation of the menu will be left until the very end of the experience. Guests are encouraged to enjoy the food purely with their palates, rather than on print, and ideally not through the lens of their cameras.
"The tasting menu will be unpredictable – we want to play around with the palate, ensuring the meal ebbs and flows between size, appearance and flavour. Expect the unexpected at Lûmé" says Fiechtner.
Maître'd Sally Humble and sommelier Brodie Comer, have created a thoughtful wine selection that is eclectic, yet classic. The young team has decided on a list that cares purely about quality, yet incorporates whimsy and playfulness.
Humble said, "While our list is diverse, we prefer vigneron wines or 'grower producers', and are listing familiar, classic 'Melbourne' wines too.
"We want to keep the dining experience upbeat and interactive and wine pairings will often be served blind," she said.
The interiors have been designed by Melbourne's Studio Y with a timeless, earthy and detailed approach. Marble tables are scattered throughout the atrium that is freshened with a cultivated vertical herb garden and a live lemon tree.
Lûmé is located at 226 Coventry Street, South Melbourne VIC.