A tool that combines Twitter, Facebook and Instagram into one feed has launched in Australia.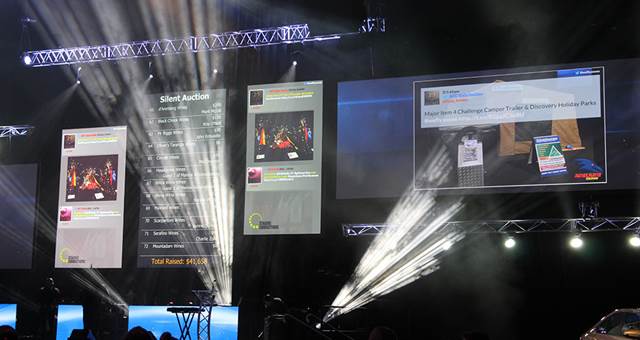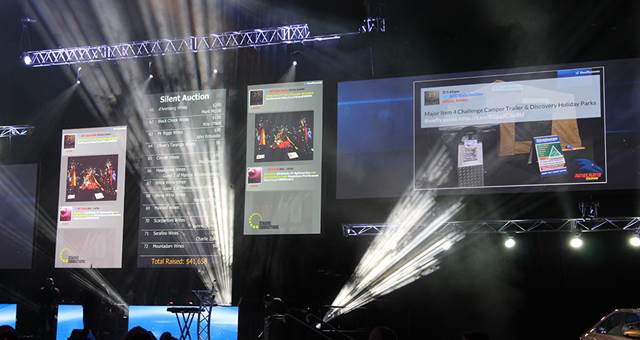 Staging Connections has launched Event Feed, previously Event Tweet, that captures not just in-room and virtual event audiences' tweets, but also Facebook and Instagram posts through a dedicated hashtag. Posts are moderated and sent live to screens, via a choice of animated templates.
Event Feed will now offer companies the option to create their own private social media feeds, ensuring content shared via a private web link is not available to the public.
General manager of Digital Event Services at Staging Connections Tim Chapman said that this feature will revolutionise large-scale engagement, while  ensuring privacy and security for the companies that need it.
"With privacy a key concern for businesses, the ability of these exclusive Event Feeds is that only those at the event can view the interaction on the internal event screens.
"Building a community through engagement and interaction is the goal of every event. Event Feed boosts conversations if you want it to go viral, and now also has the option to keep that conversation exclusive and in the room.
"Social media is so heavily engrained as a key method of our daily communication, so it's fitting that events integrate it as a key method of engagement. People enjoy using social media, and contributing ideas, questions and solutions via this platform at a conference, product launch or sales incentive is informal and unpretentious. Our clients continue to see a wider range of conversations happening, generating bolder and more daring ideas – which are often some of the best.
"With recent research showing Generation Y and millennials place higher priority on technology at events, these enhancements to our social media integration platform has been part of the investment we have been putting into event technologies," said Chapman.