The AV company has struck a deal with a prominent hotel chain.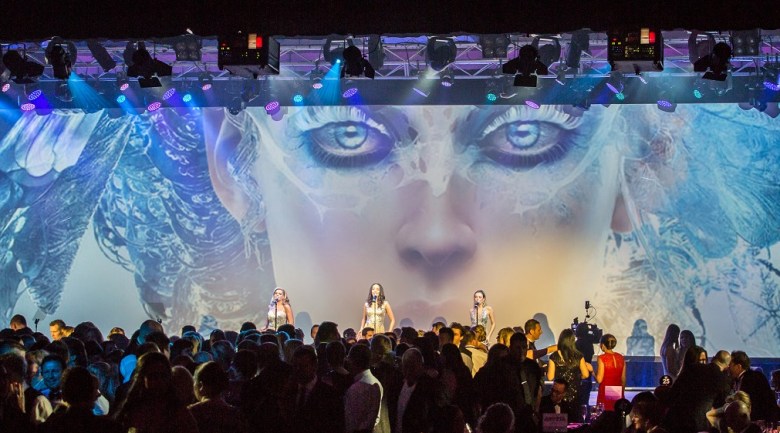 Microhire has been awarded a series of audio visual and staging contracts in Queensland with Marriott International.
Surfers Paradise Marriott Resort, Sheraton Grand Mirage Resort Gold Coast and Sheraton Grand Mirage Resort Port Douglas have all awarded Microhire their audio visual services.
It follows on from a successful 2018, after Microhire re-signed its contract with The Westin Brisbane and won the W Brisbane contract.
The new agreements increase Microhire's Marriott portfolio to 13 five-star hotels and resorts across Queensland, Victoria and Fiji.
Microhire regional general manager Frazer Watkins said the wins are the result of significant investment in AV technology and expert staff.
"Marriott International are setting the standard for hotels in Australia and around the world, and they want suppliers to be on par with that vision," he said.
"We are delighted to be invited to continue our working relationship with Marriott."
In the past two years, Microhire has attained 12 new hotels in Australia and Fiji and invested more than $5 million in equipment upgrades.
"We are incredibly proud of our successes over the last 18 months, with winning the Marriott International contracts a major highlight," said Watkins.
"The team have worked hard and are constantly upgrading their skills to ensure we deliver the best."