Former AccorHotels sales director Darren Waite will start his new role next month.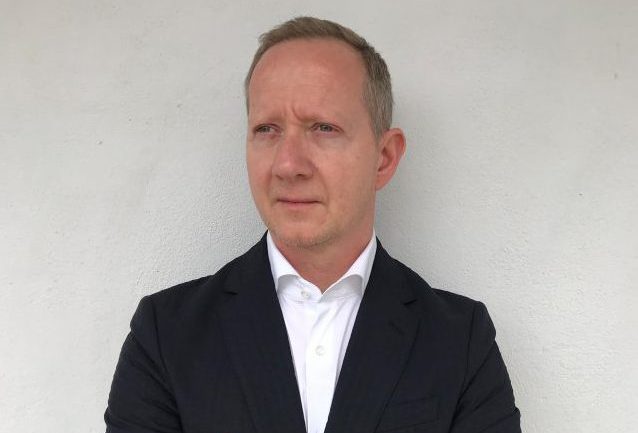 Former AccorHotels sales director Darren Waite will join Melbourne Convention and Exhibition Centre (MCEC) as director of sales.
Waite was previously regional director of sales and marketing for Victoria, Tasmania and South Australia at AccorHotels, and prior to that held positions at CWT Solutions Group, IHG and Accenture Procurement Solutions.
He brings to the role extensive experience in sales, consulting, procurement and stakeholder management.
MCEC chief executive Peter King welcomed Waite to the team.
"After an exhaustive search, I am excited by the skills and experience that Darren will bring to our team," says King.
"Our future will be determined by the innovative way we attack our sales targets and our partnerships with our customers, and Darren's background is strongly focussed on leadership and customer centric behaviours. I can't wait for him to inject a new energy to our sales function."
Waite says he is looking forward to joining the centre at such a pivotal stage in its journey.
"I look forward to working with the sales team to focus on our revenue growth goals, while creating an environment for customers and partners to thrive will ensure MCEC remains as a leader in the venue industry worldwide," he says.
Waite will commence his new role on 15 October, 2018.